'LENSLESS LANDSCAPES'
A fine art monograph of black & white pinhole landscape photographs (entitled 'Lensless Landscapes' ) by professional photographer, Steve Gosling, is due to be published in November 2008. All the photographs in the book were taken with a handmade wooden & brass pinhole camera.
This book will be a high quality, casebound edition in a limited print run that is destined to become as collectible as his exhibition prints. Each copy will be numbered & signed by the photographer.
The RRP is £35 but is available to those who pre-order at a special discounted price of £30 plus P&P (no payment required at this stage).
If you would like further information or want to pre-order copies then contact Steve Gosling via e-mail at - steve@stevegoslingphotography.co.uk
Book Title: 'Lensless Landscapes'
ISBN: 978-0-9560175-0-5
Published by: Papero Publishing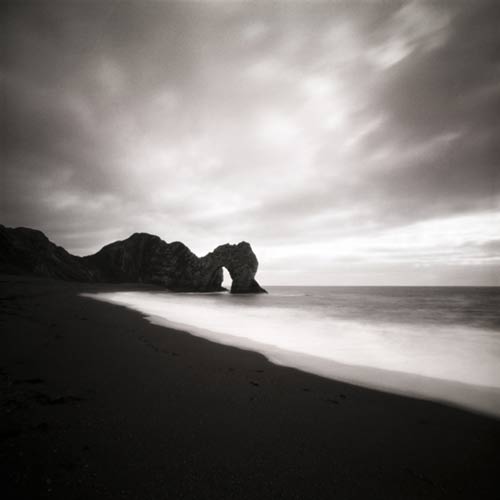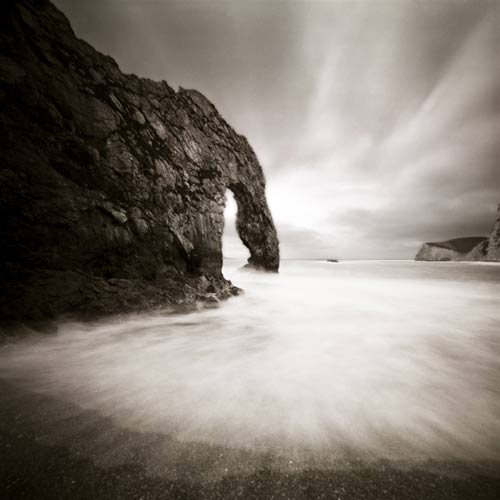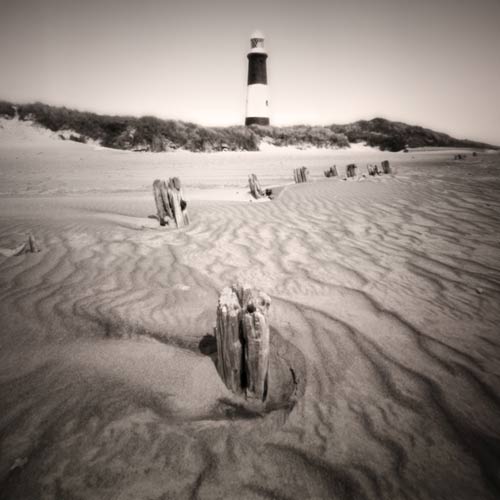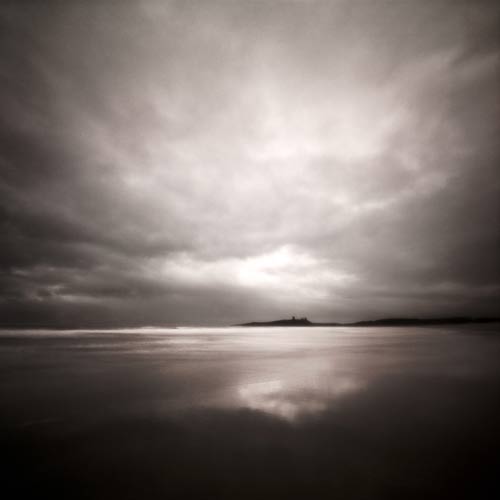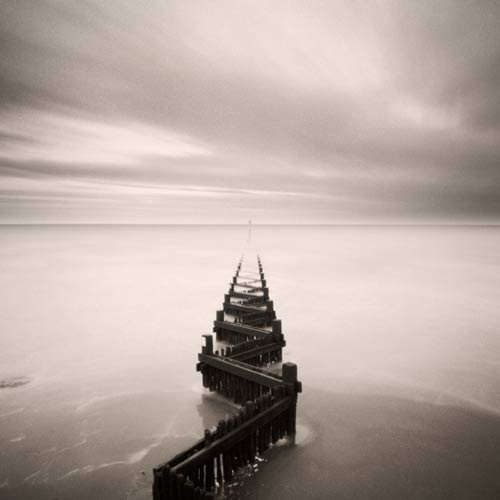 For more information please contact:
Steve Gosling
Mobile: +44 (0) 776 996 7933
E-mail: steve@stevegoslingphotography.co.uk