Do Something For the Others: Decorating the Pinhole Camera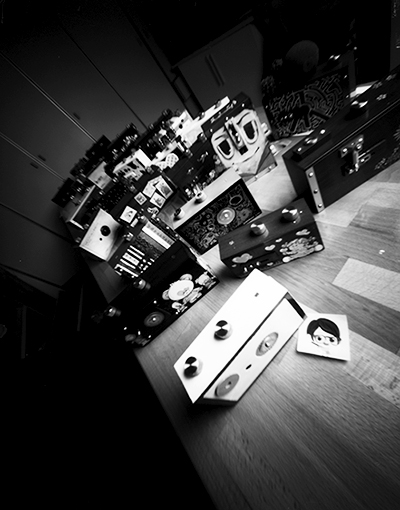 Zeitouna Project is a team of volunteer artists, athletes and dentists who traveled to southern Turkey to help Syrian refugee children.  The team taught art and sport to help bring joy to these displaced children's lives. 
Our pinhole friend Zeb Andrews is one of the summer 2014 team member. In order to support his project, we will donate some of our camera for Zeb to use in the class and leave them to the child as a gift. We have gather some artist, designers, illustrators and students of HK University of Polytechnic to decorate the cameras. Hope we can send some cares and loves from Hong Kong.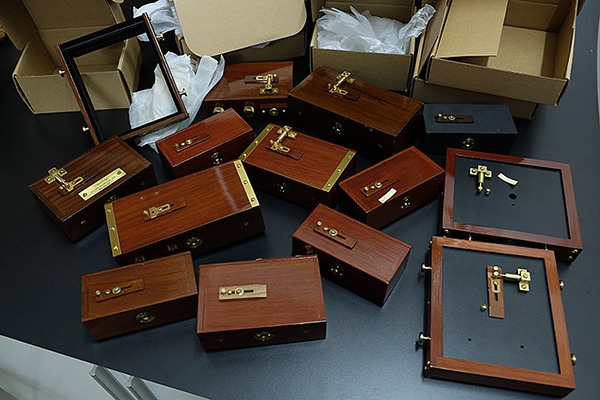 Cameras collected from HK Polytechnic University: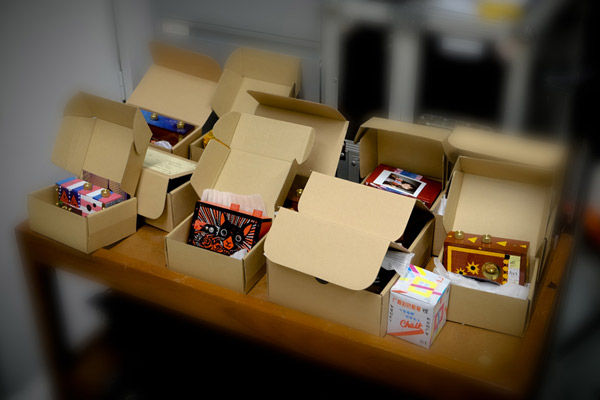 Decorated Cameras:
Click on image to see larger photo
Click on image to see larger photo.

Special thanks to the following participants:
Mr. Fung Hong Yin of The Hong Kong Polytechnic University for arranging the students to participant.
Windy Tam, illustrator
Connie Ho, designer
Phoebe Lam, designer
Norman Mao, artist
Rachael Yip, health coach
Ada Cook, artist
Olivia Leung, dancer
Celia Wong, art teacher
and design students of The Hong Kong Polytechnic University:
Chu Wing Nam, Ruby
Lam Janice Lum
Sze Po Shan, Ella
Cheang Josefa Ming Yui
Wong Stephanie Hoi Ning
Luk Pui Shan, Zoe
Mak Wai Shan, Lorraine
Kwok Hiu Ling
Heung Kwan Kei, Banana
Chan Sze Ting, CTing
Liu Siu Ping, Sharon
Tsang Po Cuen, Samuel
NG Cho Yiu, Cynthia, seewhy ​
CHIU Yan Wah, Mandy
TAM Wing Ki, Vicky
WONG Kei Ying, Agatha
KWOK Ngar Ying, Pearl
HUI Chung Hong
LAU Dee Men, Emily Lau
NGO Sin Ying, Emily
KAM Cheuk Wai, Matthew
NGAN Wing Hei, Zoe