All our models are shown at our new shop. Both vistors from other countries and Hong Kong residents are welcomed to come and play with the camera before they bring the camera home. Before your visit, please give us a call to make sure the shop/graphic studio is not closed during your visit, and the cameras you want are available. Or you can emial us before your visit to Hong Kong.
When buying directly from our shop, no shipping and handling charge is needed. The price is the same as what we listed on our website. The currency rate is 1US$=7.8HK$. Please prepare cash in HKdollar becasue we accept cash in HK dollar only. Or you can deposit the money to our bank in advance.
Graphic Studio/Shop address: Unit 902, Workingview Commercial Building, 21 Yiu Wa Street, Causeway Bay, Hong Kong.
Telephone:
Zero Image : (852) 29499332
Direct Deisgn and Promotion: 28777426
Office Hour: 11:00am-19:00pm (please call us before your visit)
Map: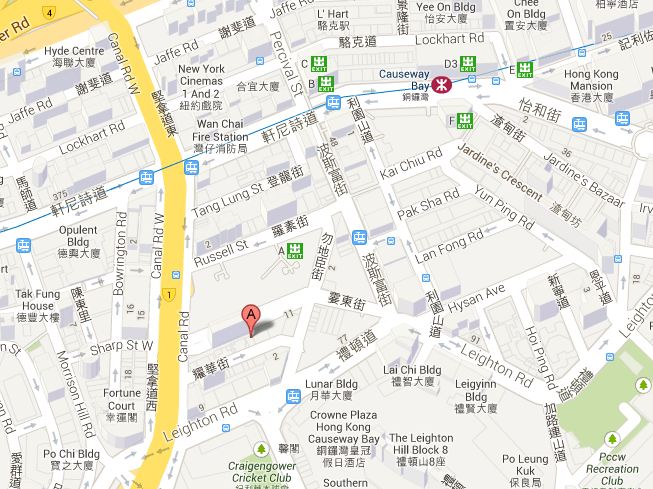 Enjoy your Trip to Hong Kong!