How to Install the Edge Protector
To install the edge protector, you may need the following items:
1. A Pair of our Edge Protector;
2. Power drill or hand drill;
3. Ø2.5mm drill bit;
4. Centering tool or hole starter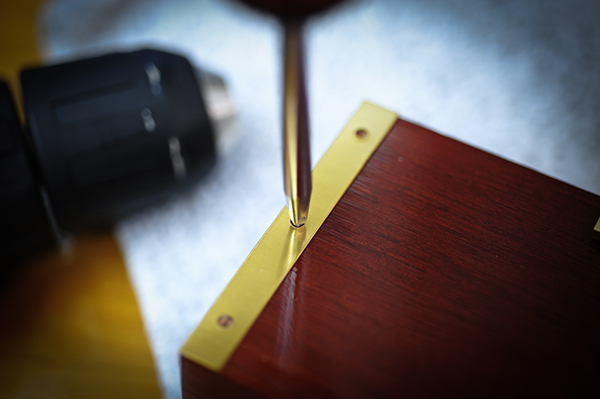 Use the edge protector as a guide, mark the position of the hole by a center punch.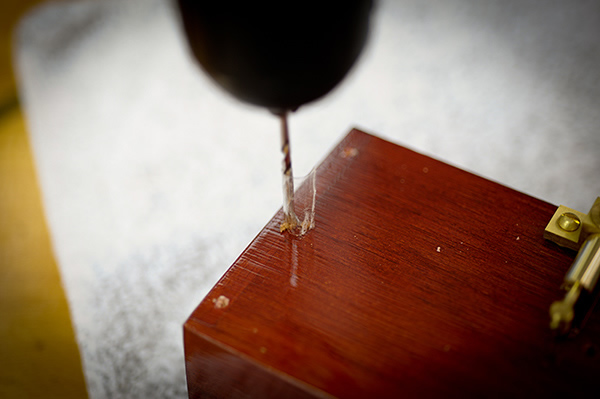 Mark the depth of 6.5mm to the drill bit with an adhesive tape, this can help not to drill through the wood.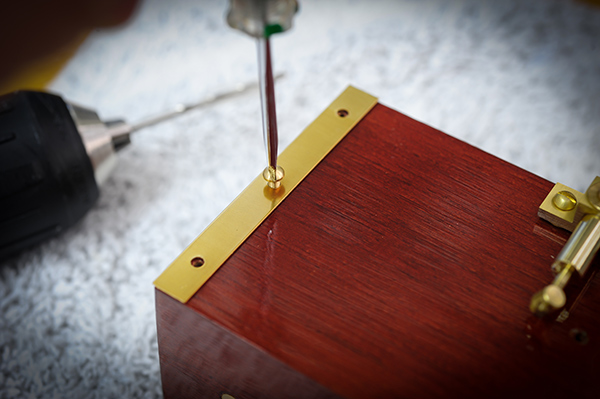 Install the screws that comes with the edge protector, do not over-tight the screw or it will damage the wood!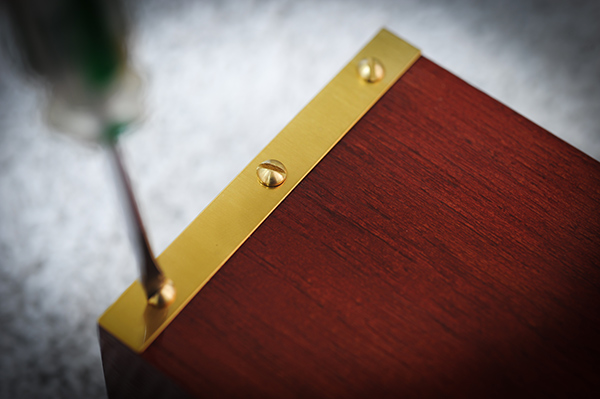 Do the same for the other side and the installation is finished. For Zero 2000 cameras, simply replace the new wooden shutter with your old one.

Should you have any problem in installing the bubble level spirit, please feel free to contact us.
Web page was build at October 29, 2013, 2003, last updated February 6, 2014
All web content copyrighted ©2013-2014 Zero image Co.