Pinhole Images by Guy Glorieux
Image 1 copyright © 2001 Guy Glorieux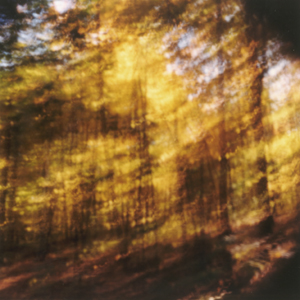 ---
I have been doing pinhole photography for well over three years now and
it has become my principal form of artistic creation.

Something magic seems to have happened for me when I replaced the lens
of my camera by a piece of brass shim with a tiny hole in it.
Suddenly, I was able to share with others the richness and intimacy of
my inner world.

Forms softly emerged from my pictures, colors were subtly blending into
one another. The world had lost its harshness and I entered into an
environment of quiet beauty that was beyond my reach when working with a
traditional lens camera.

~Guy Glorieux~
---
Click on small picture for bigger image
---
You are welcomed to visit Guy Glorieux's site at:
Gallery organized by:
Web page last updated September 1, 2003
All pinhole images in this page copyrighted ©2001 Guy Glorieux