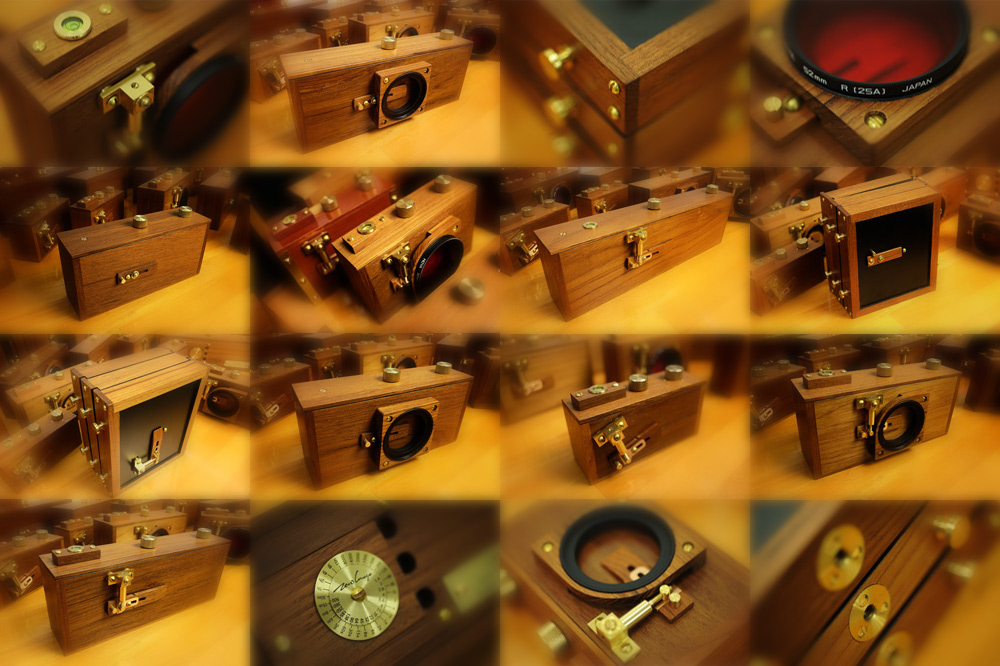 Pinhole cameras with environmentally friendly wax-oil finish and far more affordable price. Range from 35mm to 8x10 format with our unique design of "add-on" accessories including our newly designed 52mm filter adapter. You can have more freedom to configure your personal style pinhole camera and buy the only necessary stuff you need.

The Art of Romance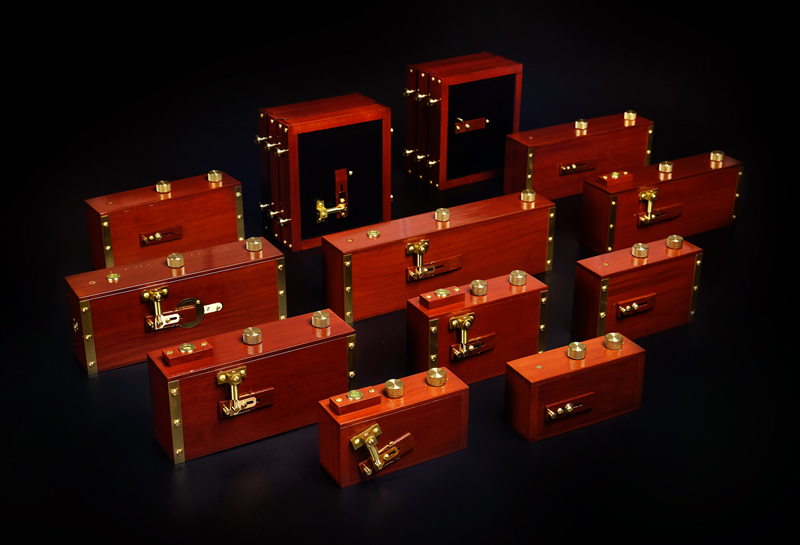 Zero Image camera, the handmade wooden pinhole camera with its antique design, is an objet d'art ideal for private collections, and makes a perfect gift to celebrate the new millennium. Our camera's revolutionary design helps you take pictures with special effects, and connects you to the boundless creative and artistic world of photography.
Our cameras range from 35mm format to 6x12 format, in order to satisfy our customers differing requirements.

Click on images to show hide details.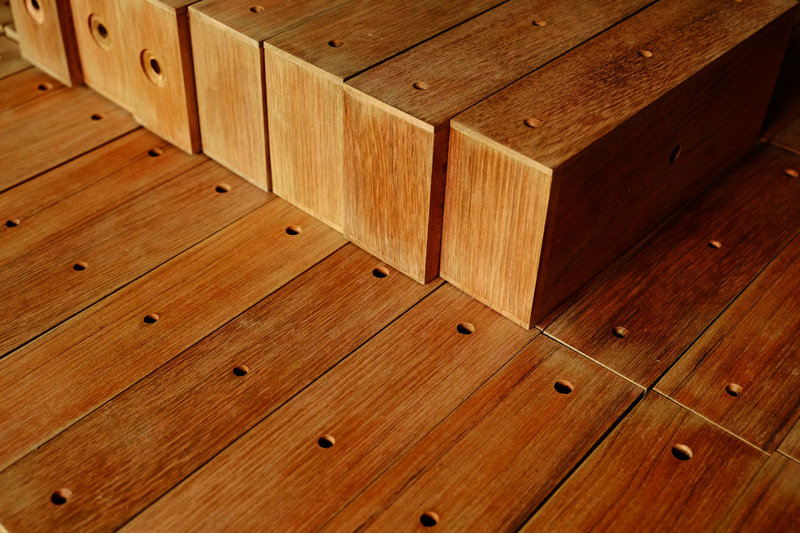 All our cameras are made of selected high-quality teak wood (for making yacht) and are precious machined.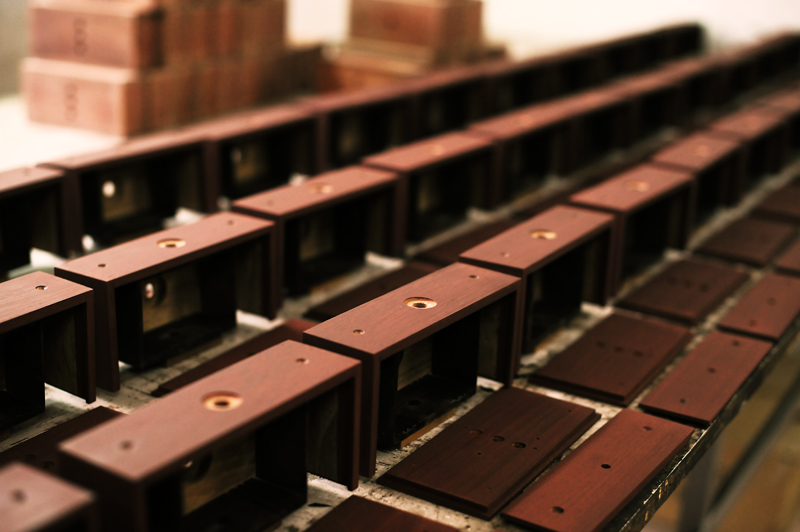 For the traditional series, more than 15 layers of coating are applied by hand to each camera, to insure maximum protection of the wood. To advoid internal reflection, all internal area of the camera are hand-painted with 5-10 layers of matt black paints with silk like appearance. No brush stoke reflects our highest demand and the superior craftmenship of every of our staff.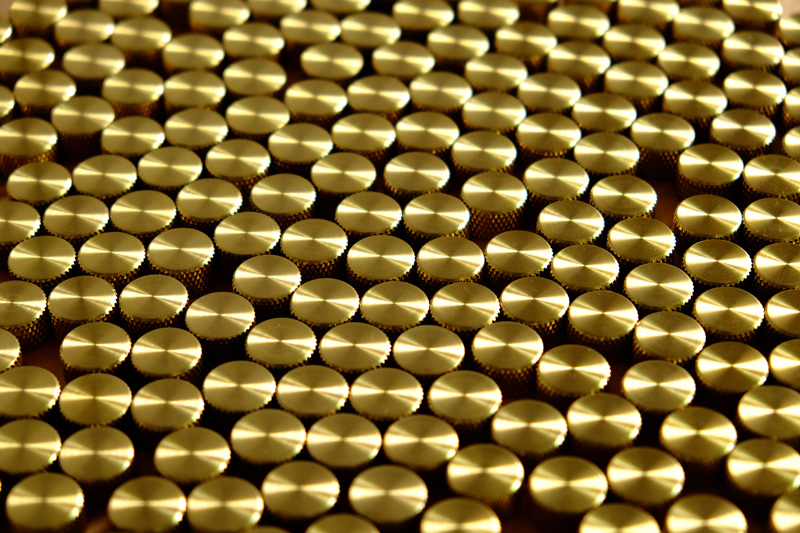 The metal parts are hand-turned solid brass with a coating applied to prevent them from oxidizing. We use BAKED PAINT instead of spray lacquer for more wear resistance.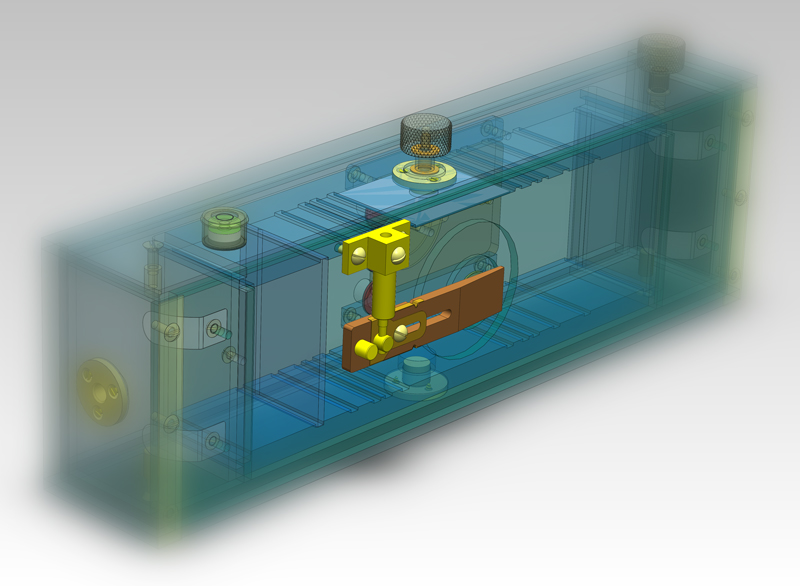 The mechanism and the structure of the camera make it work like an ordinary camera, but it is capable of taking extraordinary pictures!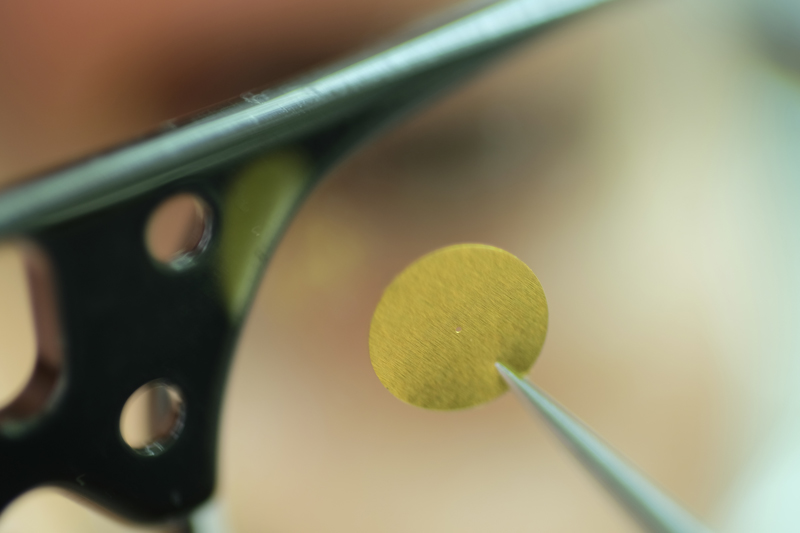 We use 0.001" brass shim to make the pinhole conform to a more accurate film stop number and create sharper images.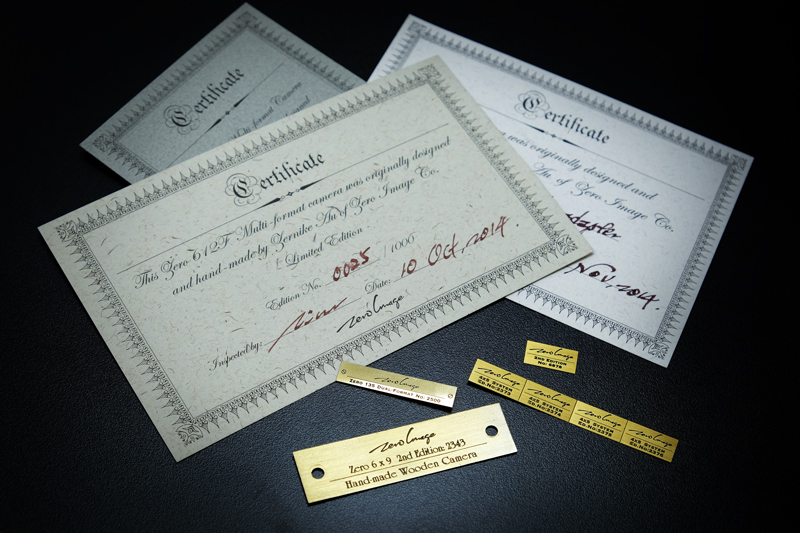 Every camera has its serial number etched on a beautiful brass plate, complete with a signed certificate of authenticity for its original design.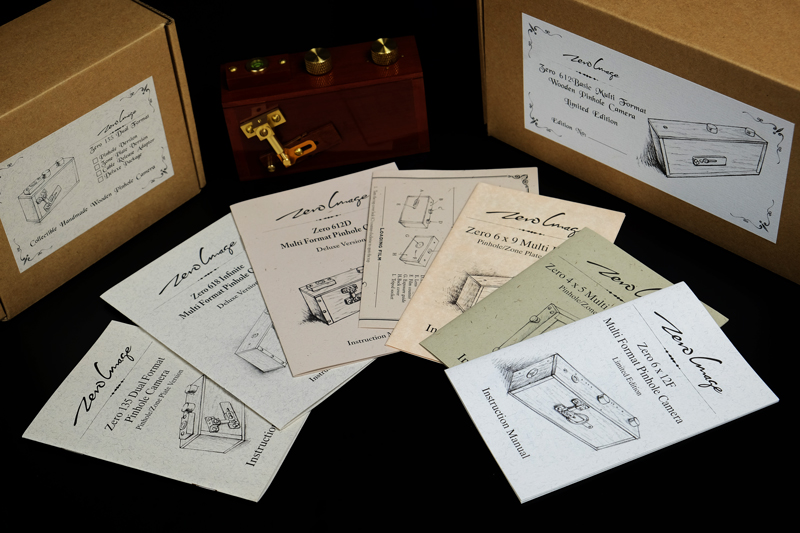 Each camera is sent in a beautiful gift box and accompanied with an instruction manual, including detailed illustrations drawn by our camera designer.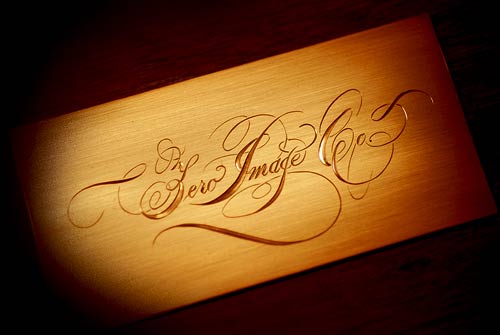 From 2010, we provide
hand engraving service
, you can have any name engraved on the name plate of the camera by our camera designer.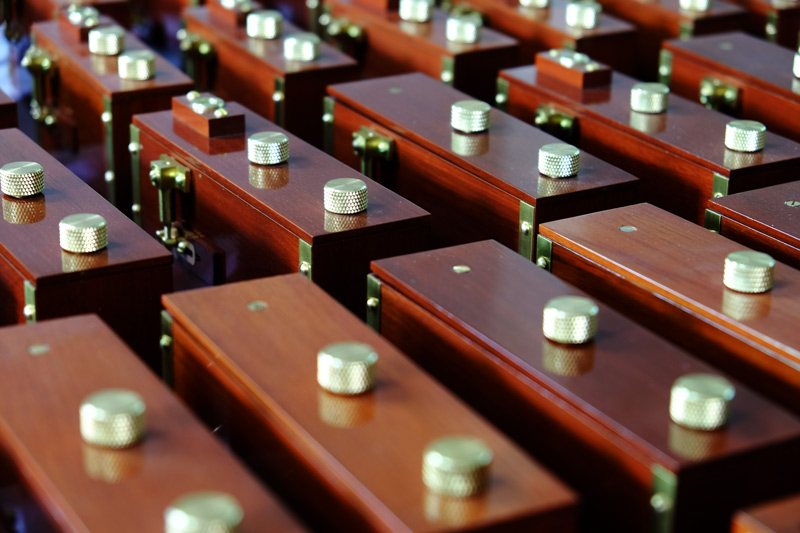 In the past eighteen years, we have shipped our cameras to nearly every corner of the world, including USA, Canada, France, Germany, the UK, Spain, Italy, Netherlands, Belgium, Switzerland, Norway, New Zealand, Finland, Greece, South Korea, South Africa, Japan, Taiwan, Singapore, Russia, Thailand, the Philippines, Macau, Australia, Austria, Argentina, Hungary, Croatia, Poland, Portugal, India, Slovenia and we have received very
positive feedback
from our customers. We will continue to develop additional specially designed pinhole cameras, with more coming soon.
Enjoy Pinhole Photography, and don't neglect to add one of our special cameras to your collection.
Don't miss our
Gallery
which contains more than five hundred images by our customers from all over the world!