Pinhole Camera Made of Dreams and Passion...
Cable Release Adapter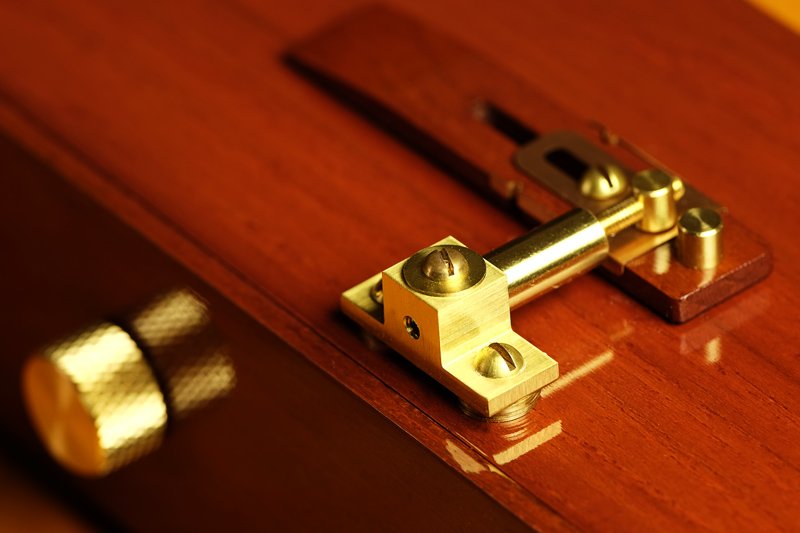 If you want your basic Zero camera to be more professional, or if you want to take zone plate photos, use fast speed film, or infrared film, a cable release becomes essential.

This adaptor (including the shutter) answers this requirement perfectly. This adapter was launched since 1999 and you can find no other pinhole brand have similar design. Our uniquely designed Cable Release Adaptor is made of solid brass and hard wood. All of its component parts are machine milled and turned, not cast.

With this adaptor, you can operate the shutter manually by sliding it open or closed. You may attach a cable release cord and trigger the shutter just like the "B" mode of an ordinary camera. This adaptor (including the shutter) fits any camera whose center hole (opening or pinhole size or zone plate size) does not exceed 1cm in diameter.

Sorry we cannot provide this item for other brands' pinhole camera anymore!!!
All the deluxe version of our camera comes with this adapter, you don't need to order it alone! If you want to upgade your existing Zero camera, please contact us by providing the model and the finishing of your Zero camera.
It's size is only 5cm (W) x 4.5cm (H) x 1.3cm (D). Installation of this adaptor is accomplished easily. Simply drill three 2.5 mm diameter holes and fix the adaptor with the provided screws or use your own wood screws. It is a standard item included in our Deluxe Zero 135, Deluxe Zero 2000, Deluxe Zero 6 x 9, 612D, 618 Deluxe, 45 Deluxe, Deluxe 612F and Deluxe 618 Infinite.

We will provide an instruction guide for installation if you order this item alone..

Please be reminded that the cable release is not included!

Back to Nature Series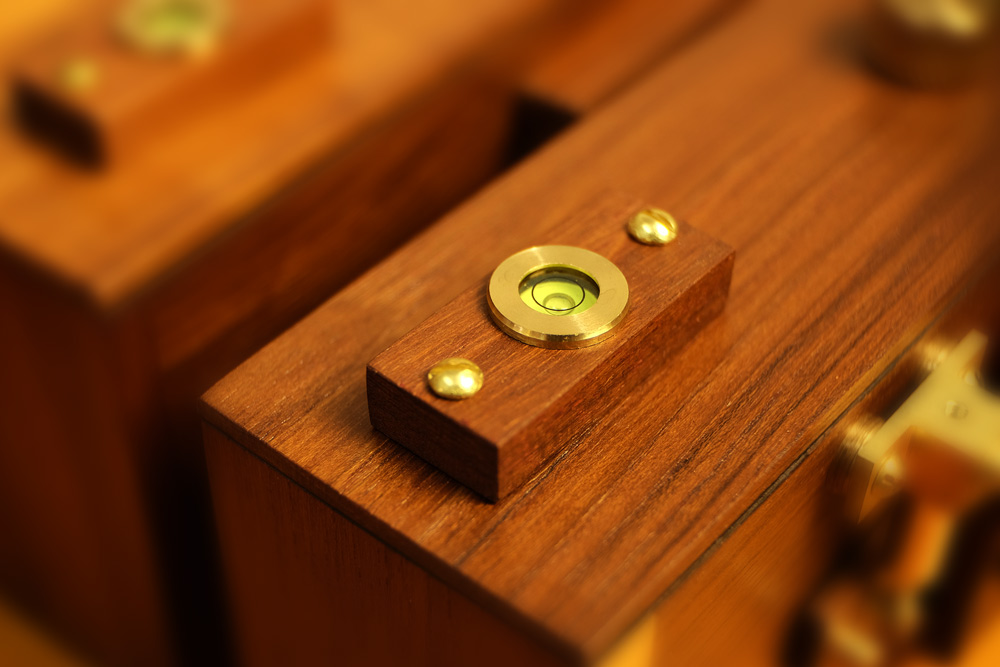 This Cable Release Adapter also available for our Back to Nature Series.
Sorry we cannot provide this item for other brands' pinhole camera anymore!!! Please order our Deluxe version if you want it for your Zero camera, or you can contact us if you want to upgrade your existing Zero camera.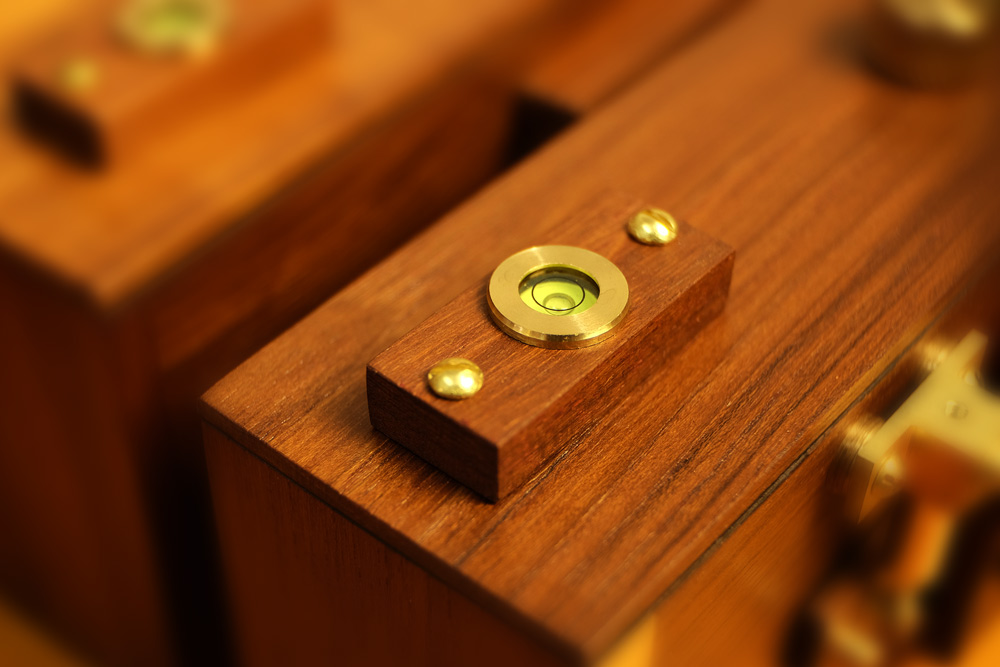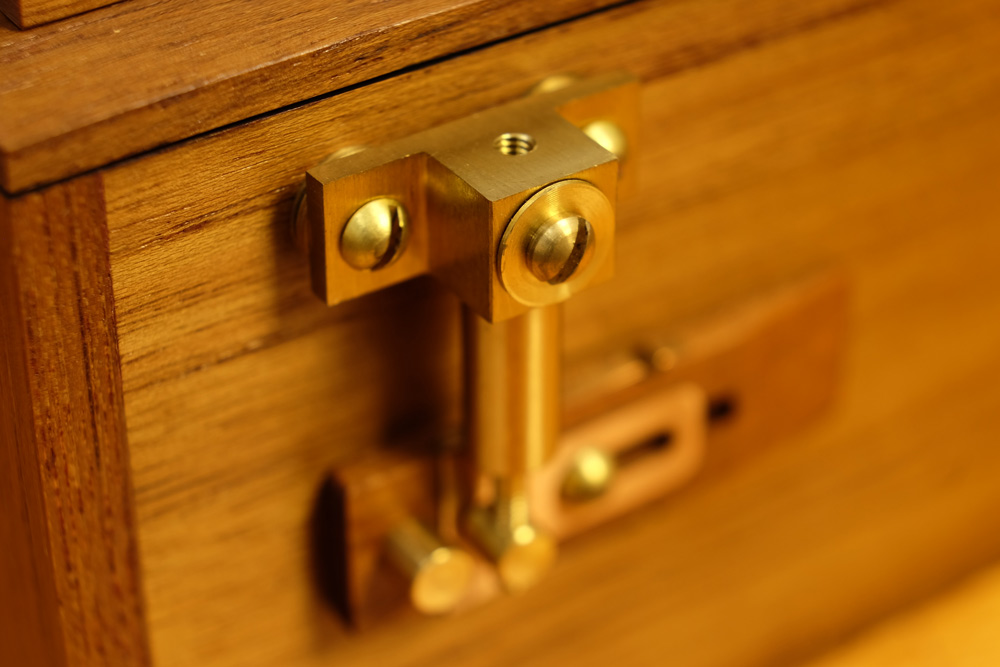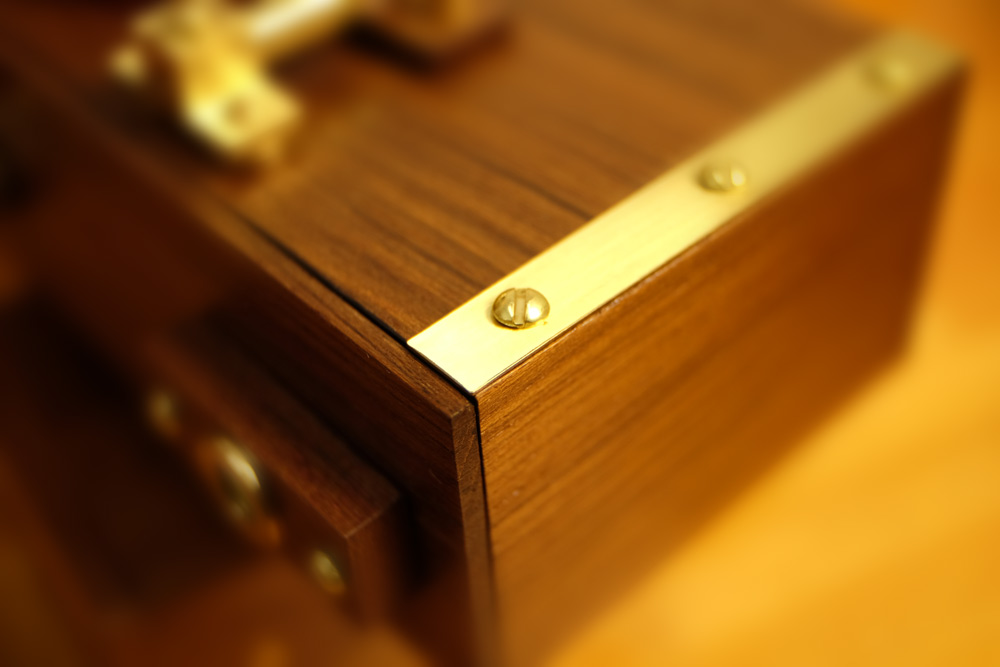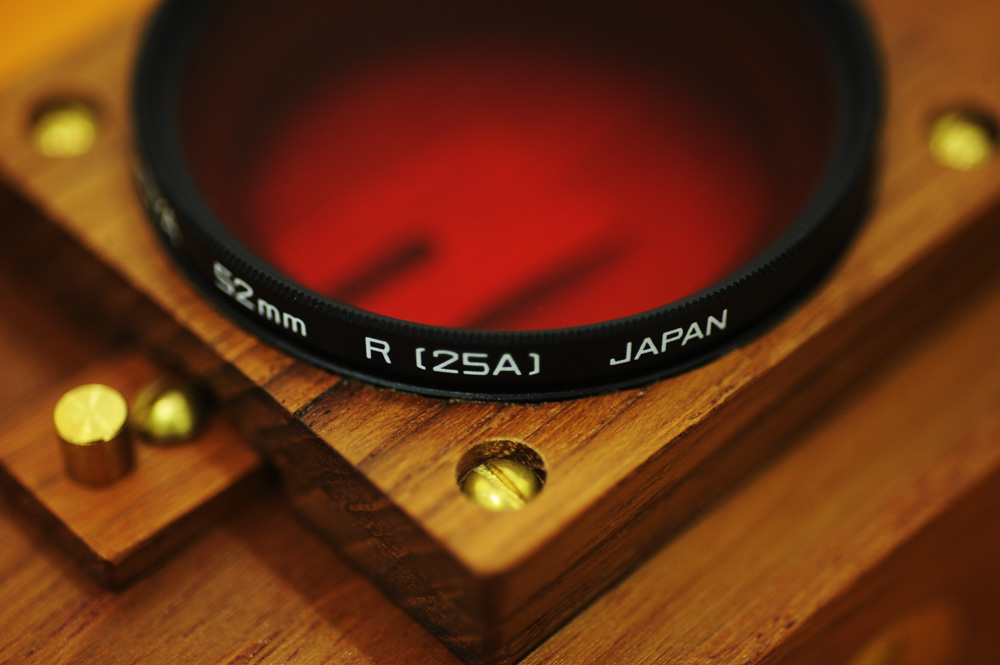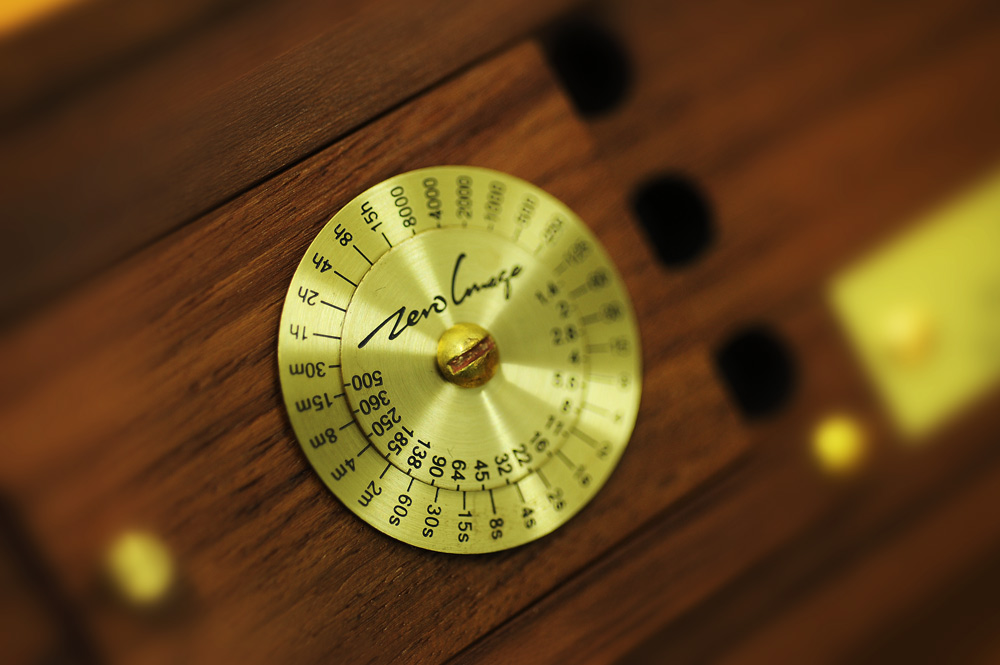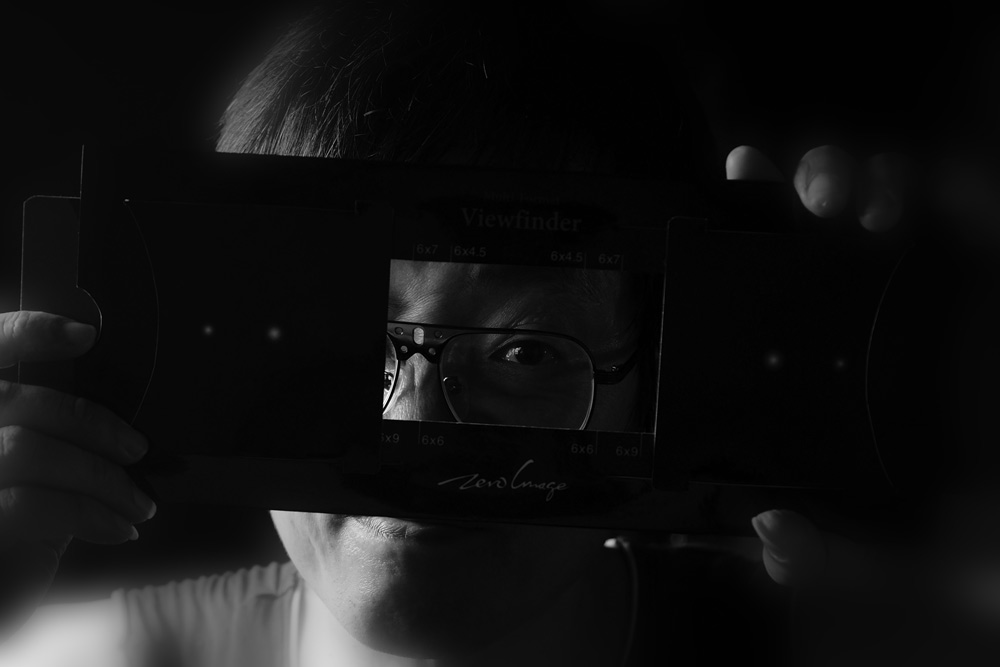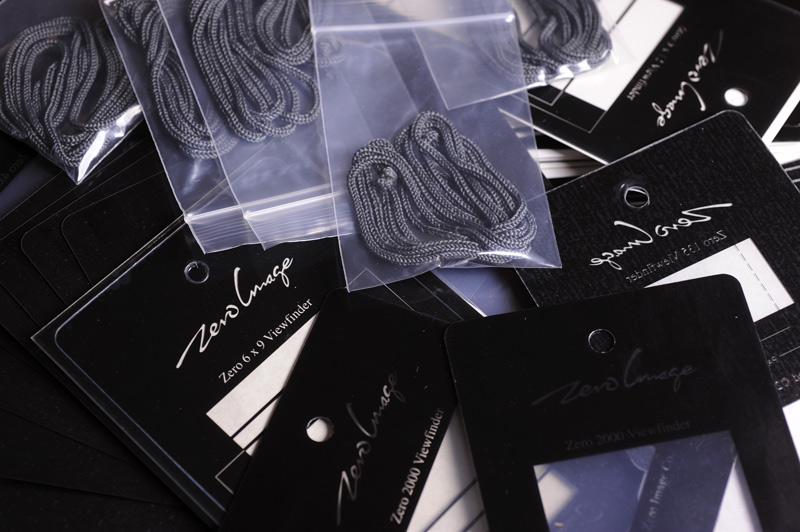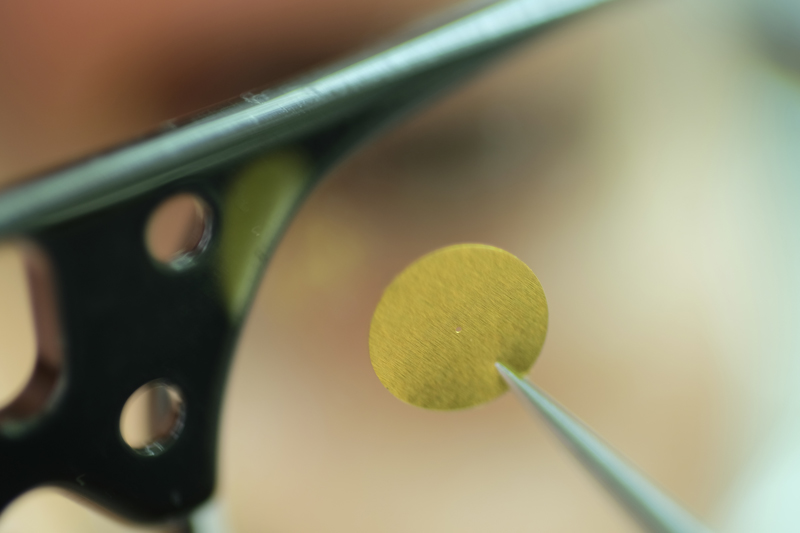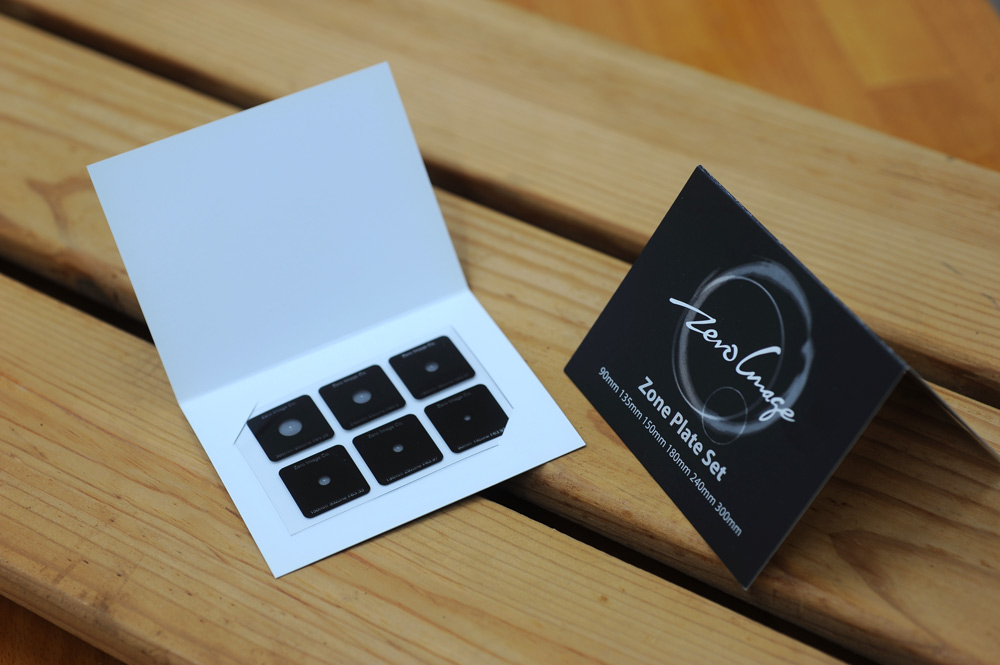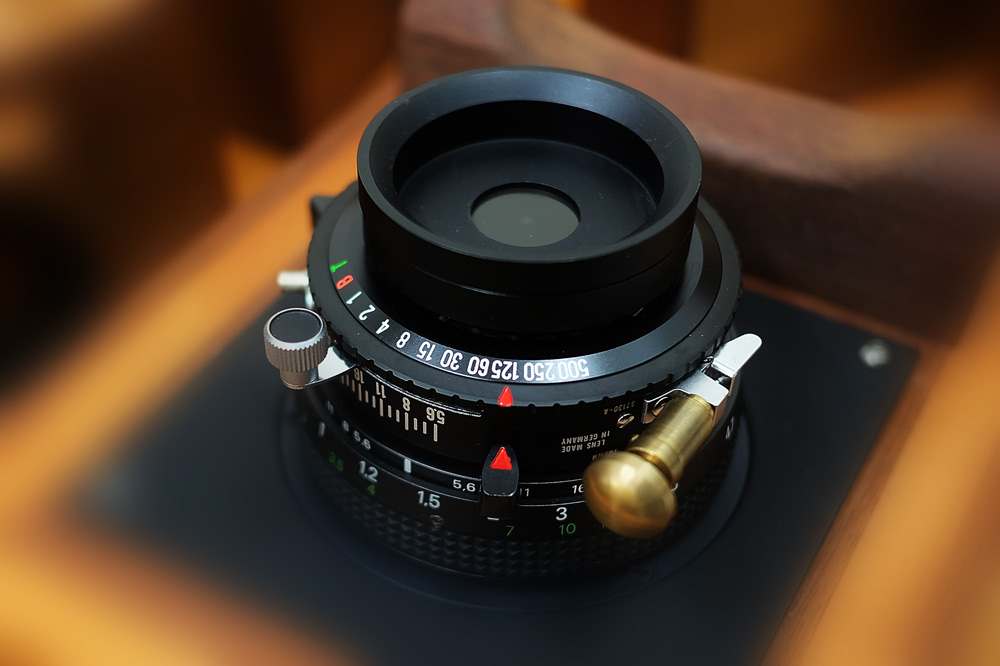 If you enjoy constructing a camera by yourself, or if you want to improve or enrich your own existing camera, our beautifully designed, easy-to-install accessories may provide just the right finishing touches to a special project or a favorite camera. You can buy the accessories alone or together with any of our cameras. We will install it for your or provide you with instruction for installation.
For our traditional series, we have Deluxe package for all our cameras which include most of the accessories show in this section. You may chose our Deluxe camera package so as to save more money.
For our new Back to Nature Series, you can choose the accessories you need, free installation and special discount when ordering with any of our pinhole camera.