SORRY THIS ITEM ALREADY SOLD OUT!!!

***New improved finishing with black anodize.***
A special designed adaptor that fits your existing camera gears. This adaptor is for Copal No. 0 shutter. So you can convert your large format camera or your panorama camera (using lens with copal No. o shutter) into a pinhole or zone plate camera easily.
The adapter is attached to the shutter by a screw mount, just like mounting a screw type filer.
The Pinhole/zone plate adapter is made up of two parts which can be secured to each other by a screw mount. There is a square pocket on which you can put your pinhole or zone plate and it can be aligned to the center automatically (Your brass shim must be square in shape, and the pinhole is located at the center of the brass shim.) Changing your pinhole or zone plate is simple! This adapter is 100% hand-made from material that is the highest grade aluminum we can find in the market: 7075 Aircraft Alumninum.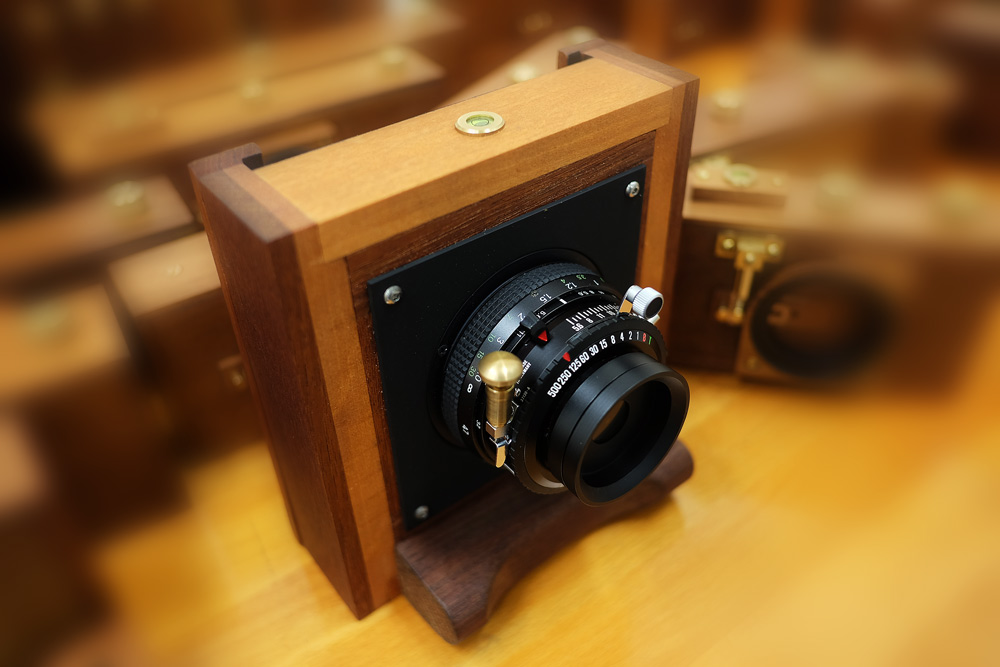 Only a small amount is available! Less than 200 pieces is made!.
Many of our customers have been waiting for this item for a long time, so don't miss it again.
We also also deigned a zone plate set for the Copal adaptor. Of course you can use the zone plate with any of your camera.
Simply cut it along the edge of the film and it will be auto-centered at the adaptor. The price is just US$80 including shipping. If you order the zone plate set together with our Copal adaptor, you can enjoy the discounted price at US$50, you save US$30.
SORRY THIS ITEM ALREADY SOLD OUT!!!