Price: US$55
S&H: US$12
Total: US$67
Filter is almost a must for B & W photos and many pinhole photographers including our camera designer also love B & W photos so we designed and offer a unique wooden filter holder since 2015.

This filter adapter is designed to be easily installed to your existing camera so Zero camera owners don't need to buy a new camera.

If you buy it together with our Zero camera, we will install it for you, no installaton fee or extra shipping fee is needed and you can enjoy a special discount price of US$39!
***It's a shame that this design was stolen since 2018 by the same shameless company.***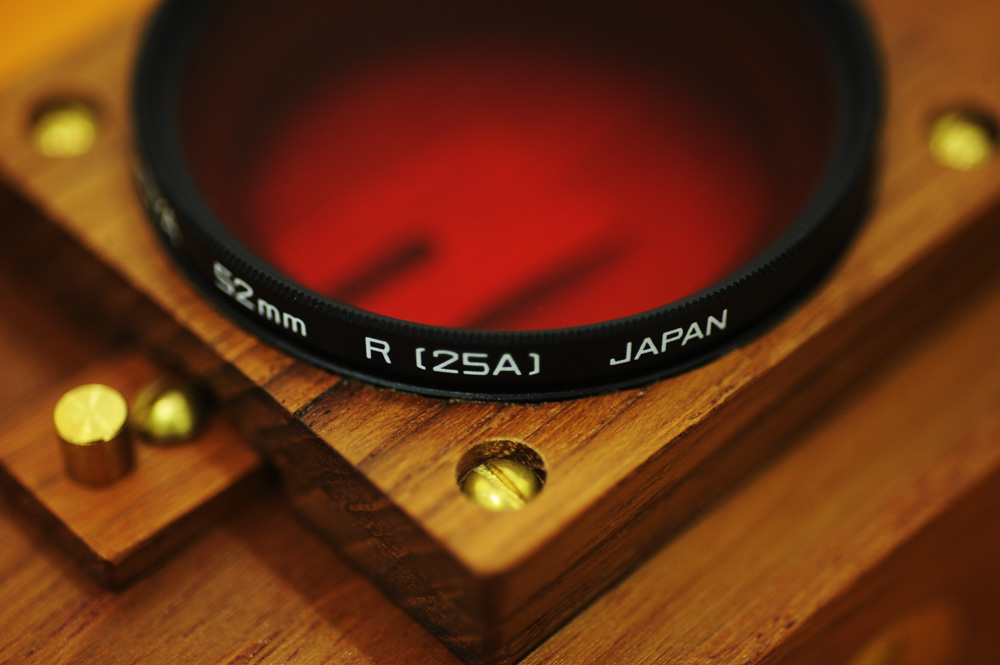 Made of solid teak wood and anodize alumnium screw mount for standard 52mm and 62mm filter. Two versions are available, one for basic shutter, and one for pinhole camera with our cable release adapter.

The 52mm filter adapter is compatible with our Zero 2000 and Zero 69.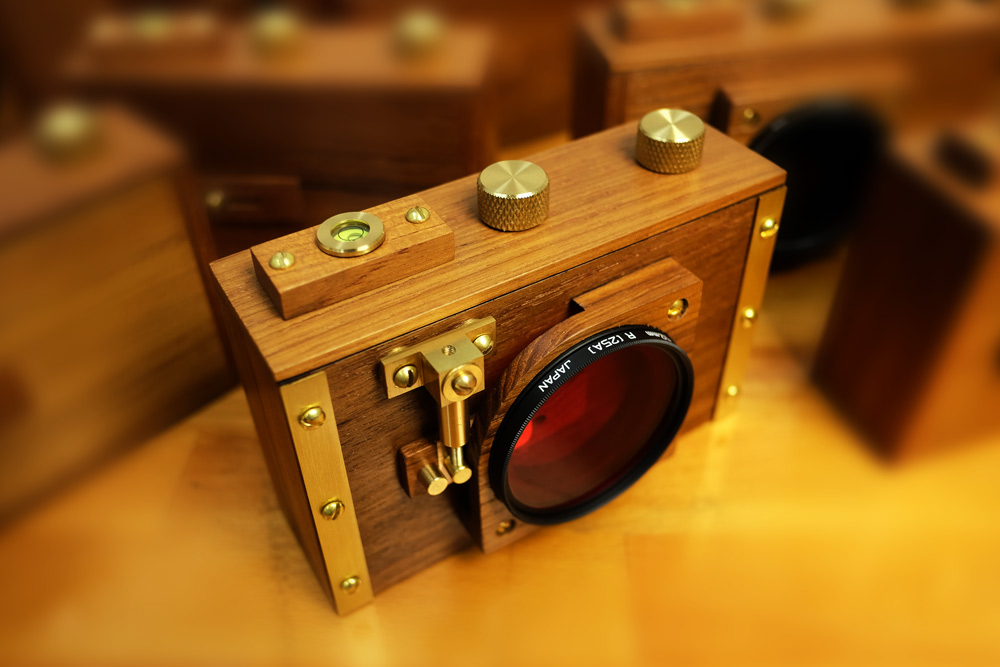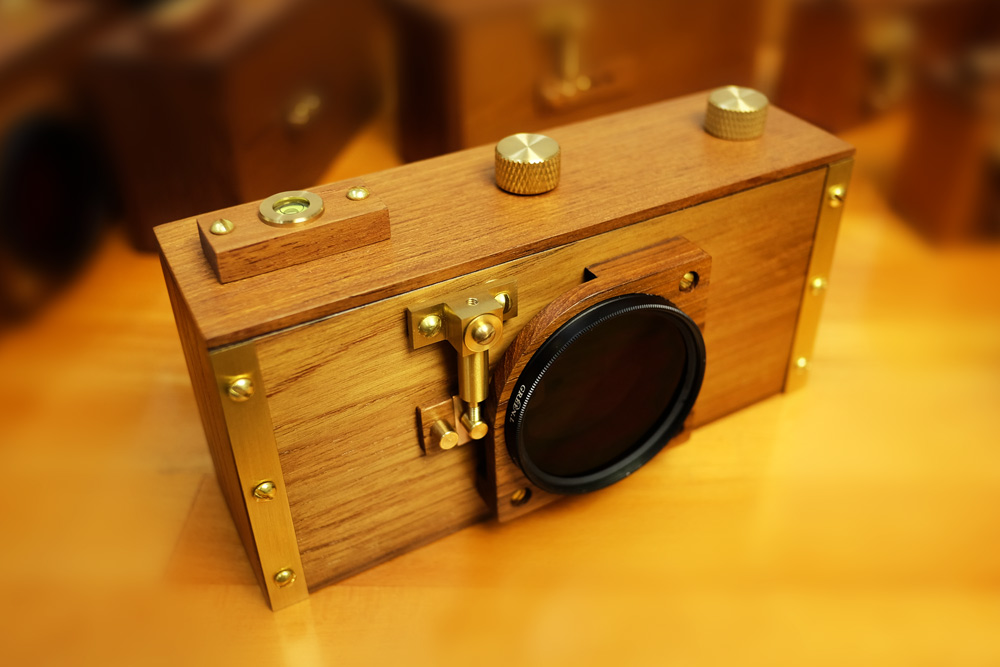 The 62mm filter adapter is compatible with our Zero 612B basic version and 612D deluxe version.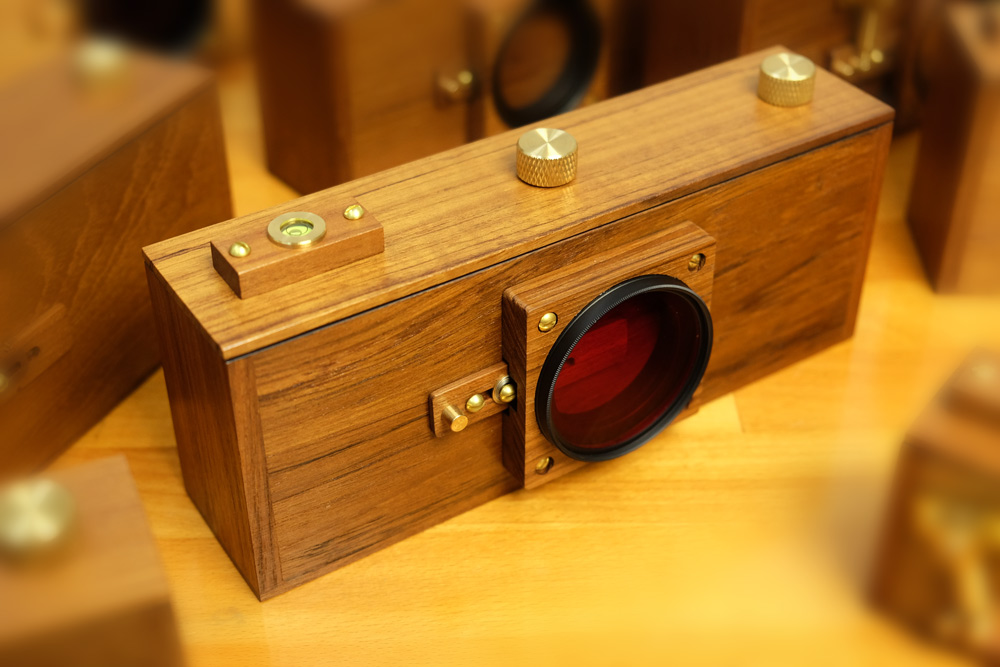 Since 2019, we have the specially designed 62mm filter holder for our customers who already own our top of the line Zero 612F Pressurized Back. This filter holder allows you to take photos with or without the filter anytime you want.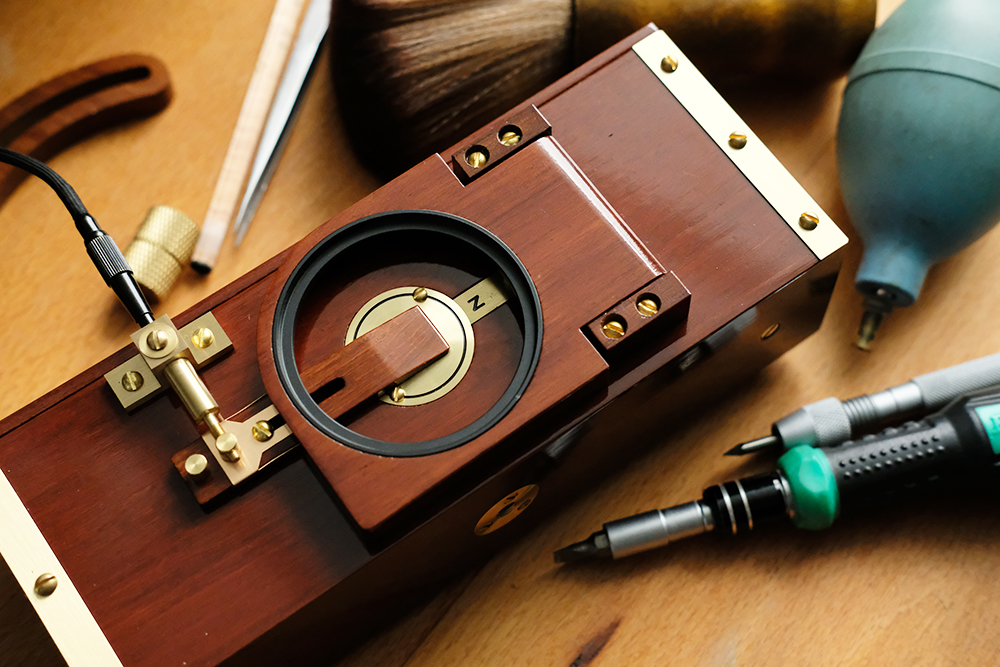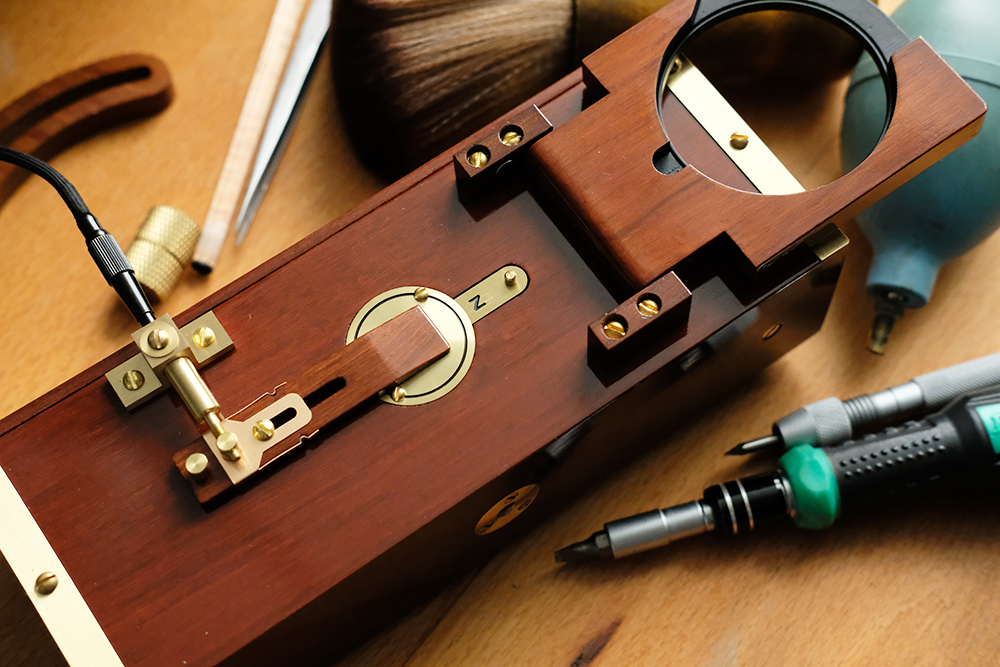 Price: US$79
S&H: US$12
Total: US$91

***All our filter adapters iare not suitable for all our Zero 135 series which is really too compact!.***


When you order it together with our camera, you don't need to choose the version or the size because we will handle it for you. You can also enjoy the free installation, free shipping and special discount.

If you order the filter adapter alone, you may need to tell us which Zero camera you have so we can send you the correct one.

***Please be reminded that Red Filter and Filter Cover shown in above photos is not included.***
BE AWARE OF DESIGN THEIF
A SHAMELSS THIEF FROM EUROPE HAS STOLEN THIS DESIGN, THE ONLY DIFFERENT IS THE SCREW IS REPLACED WITH MAGNET, THE LARGE ROUND CORNER IS CUT AWAY AND THE MATERIAL IS NOT WOOD!!!

WE HAVE NEVER AUTHORIZED ANY OF OUR PREVIOUS CUSTOMER FROM SLOVENIA TO USE ANY OF OUR DEISGN, METHOLOGY OR TO MANUFACTURER/MODIFY OUR CAMERAS OR ANY PARTS OR ACCESSORIES ESPECIALLY OUR WELL-KNOWN MULTIFORMAT DESIGN, PIHOLE SHIM HOLDER AND FILTER ADAPTER IN ANY VARIATION.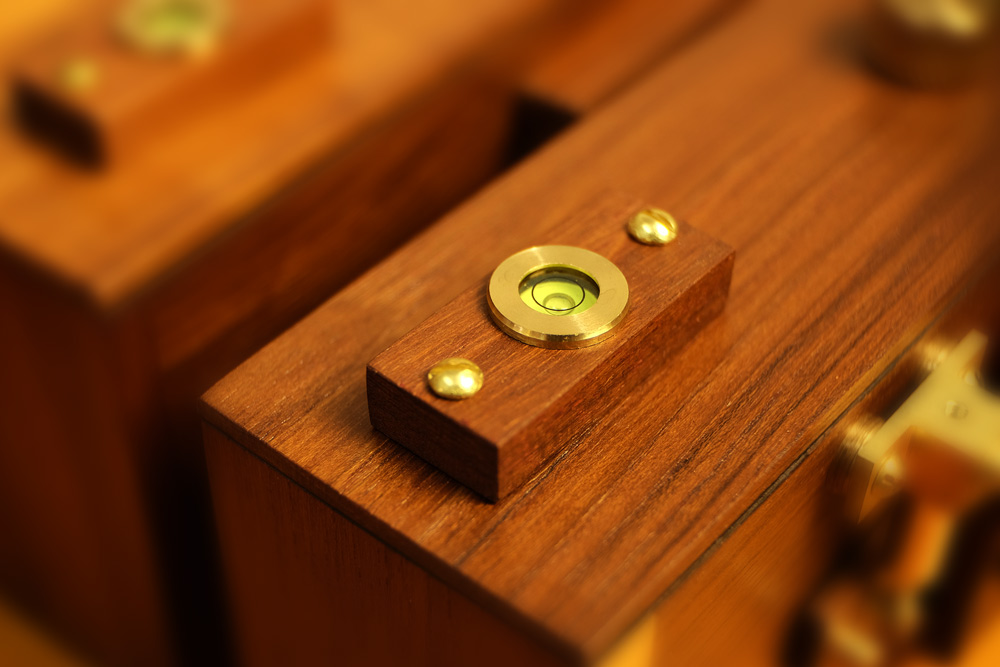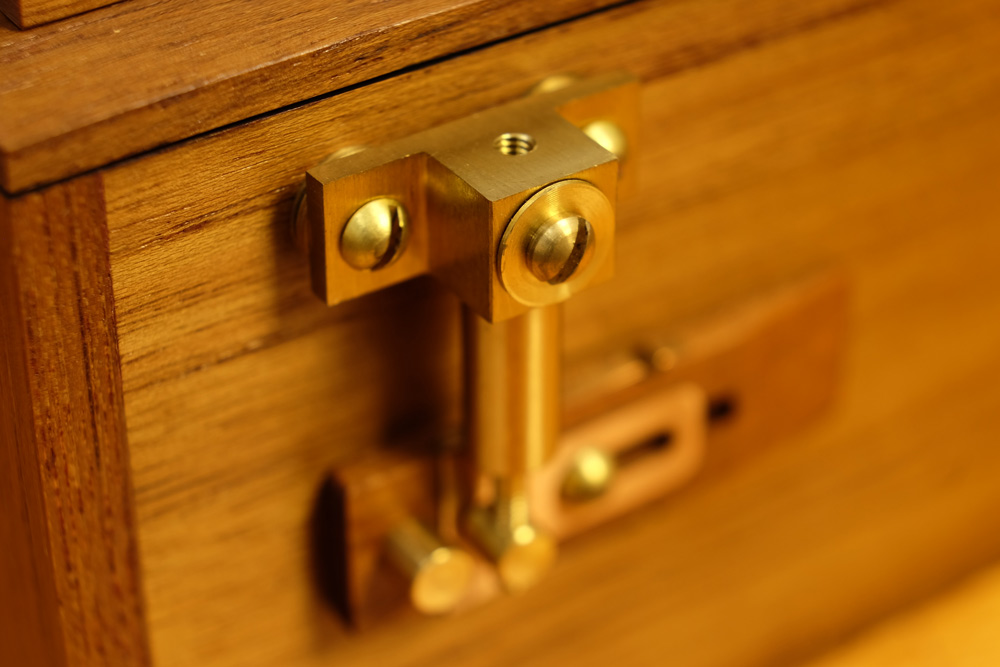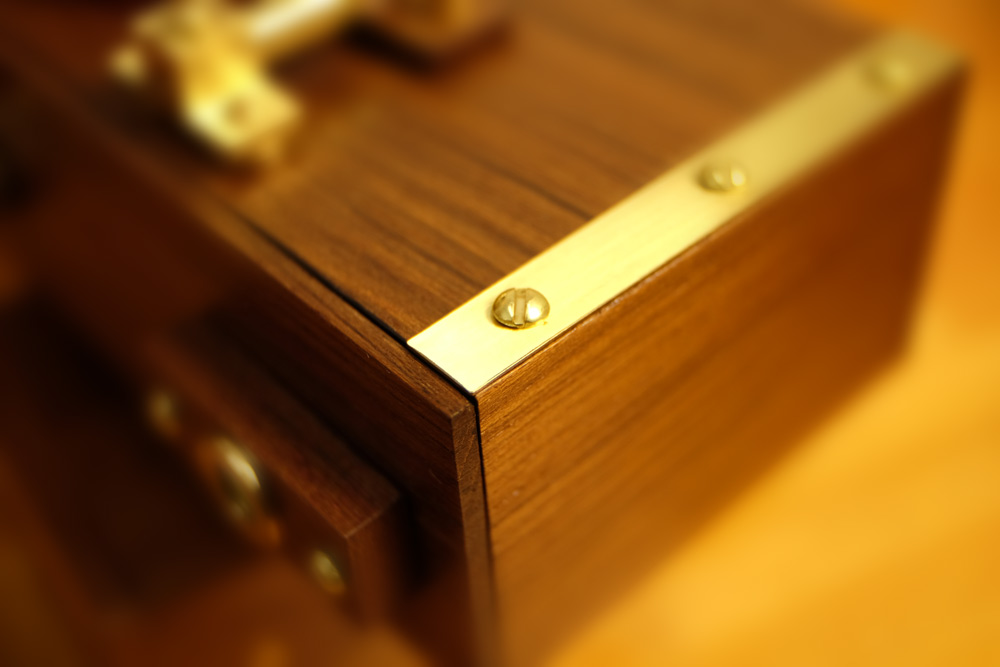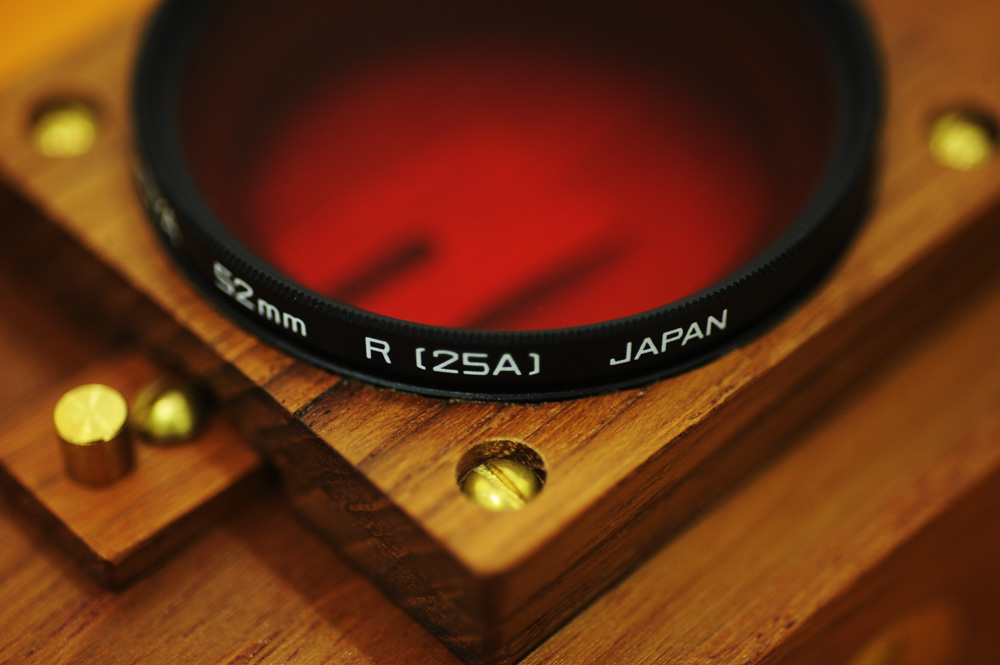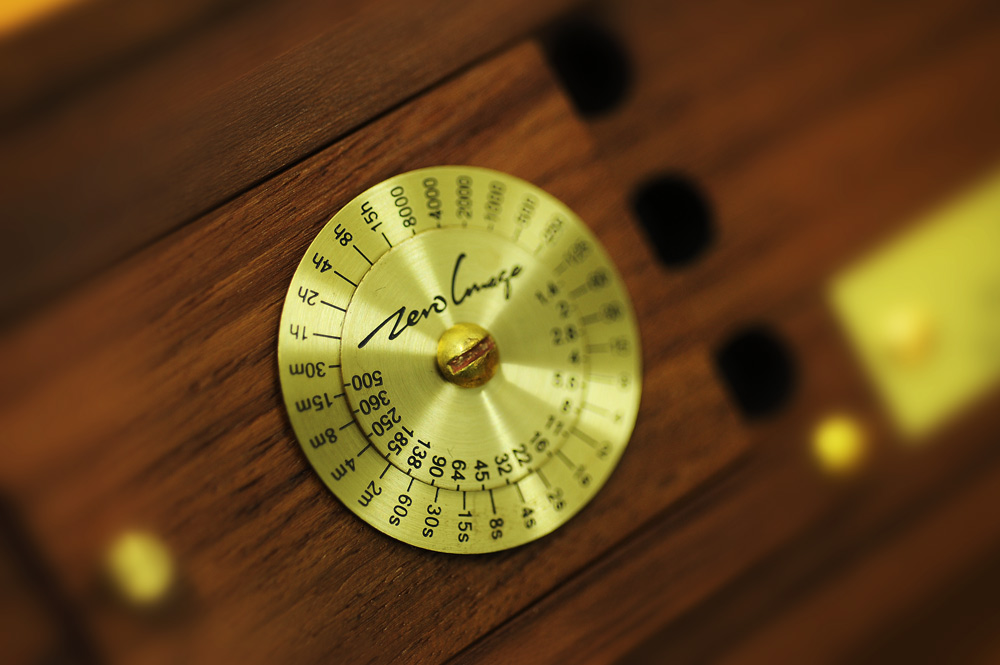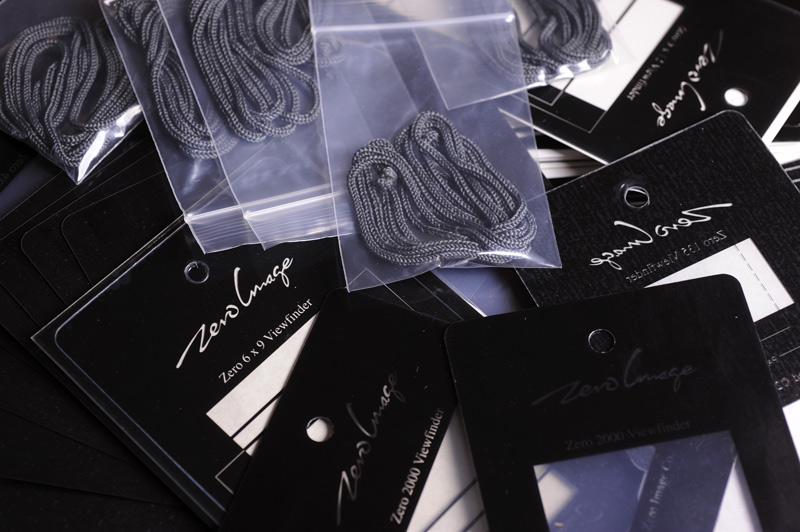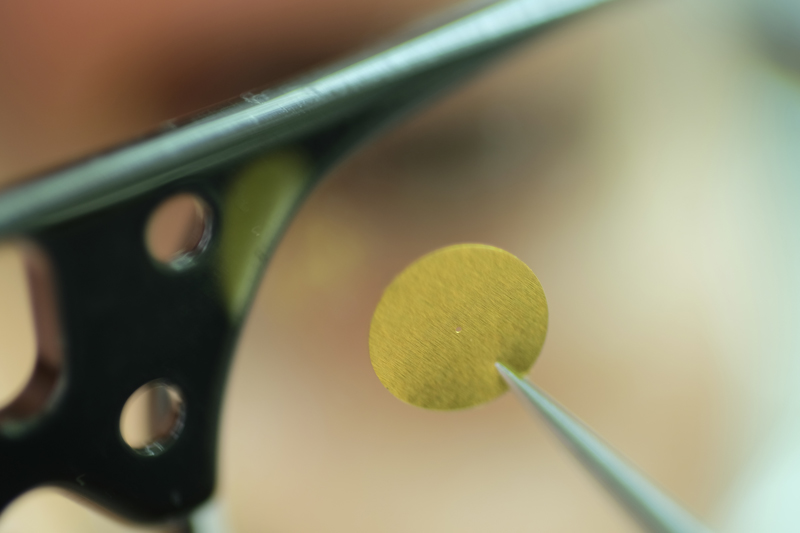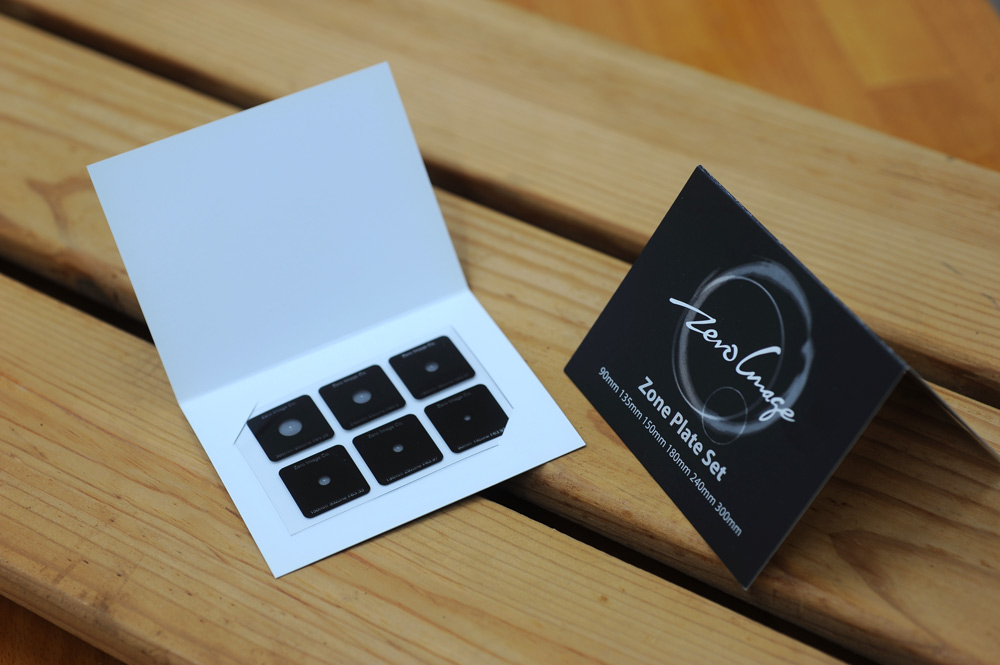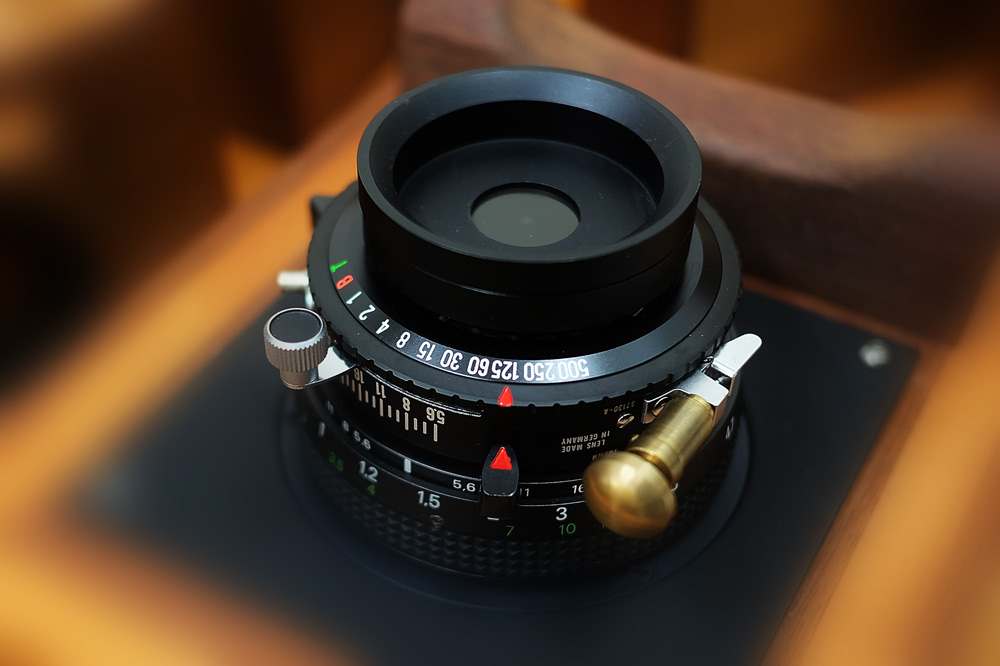 If you enjoy constructing a camera by yourself, or if you want to improve or enrich your own existing camera, our beautifully designed, easy-to-install accessories may provide just the right finishing touches to a special project or a favorite camera. You can buy the accessories alone or together with any of our cameras. We will install it for your or provide you with instruction for installation.
For our traditional series, we have Deluxe package for all our cameras which include most of the accessories show in this section. You may chose our Deluxe camera package so as to save more money.
For our new Back to Nature Series, you can choose the accessories you need, free installation and special discount when ordering with any of our pinhole camera.