Pinhole Camera Made of Dreams and Passion...
Viewfinder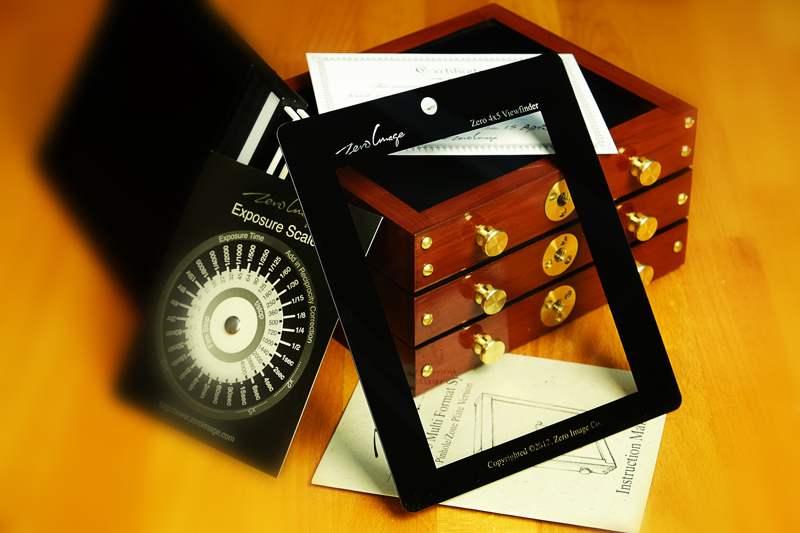 Price: US$8
S&H: FREE
Total: US$8
We received a lot of customers asking for how to frame the image. Actually we encourage people to frame the image by experience. However, it is more convenience for those who are new to pinhole photography to have a simple device to fame the image. This viewfinder is easy to use and very convenience to carry. It is made of 0.5mm thin clear plastic.
We have made the viewfinder for all our cameras.Our viewfinder comes with a lanyard to allow you to wear it around the neck, keeping it both handy and secure.
To use the viewfinder is easy, simply point it to the scene/object and put the viewfinder in front of your eye at a distance which is the same as the focal length of your camera. For more detail instruction, please visit
here
.
In order to thanks for our customers support, all cameras will come with the viewfinder free of charge. If you are our previous customer before the viewfiner is available or you are interesting to order one, the price is just US$8 including shipping.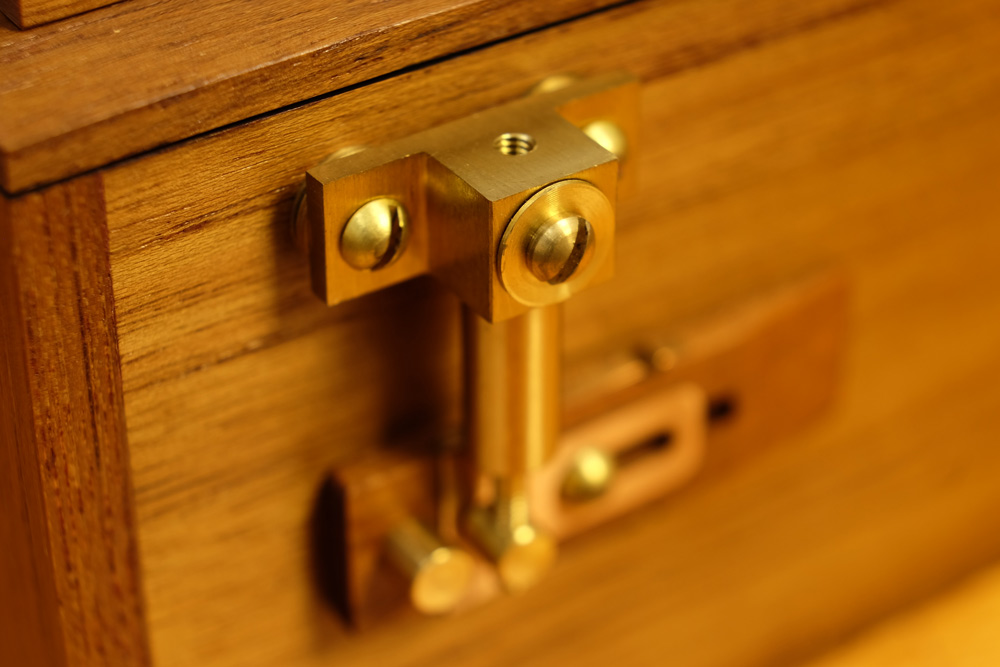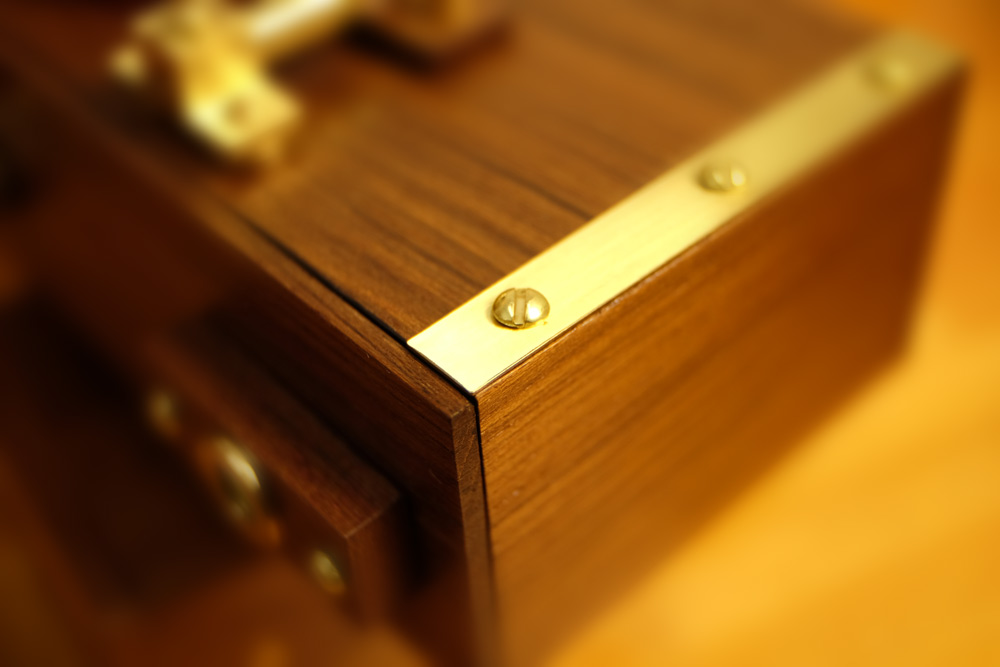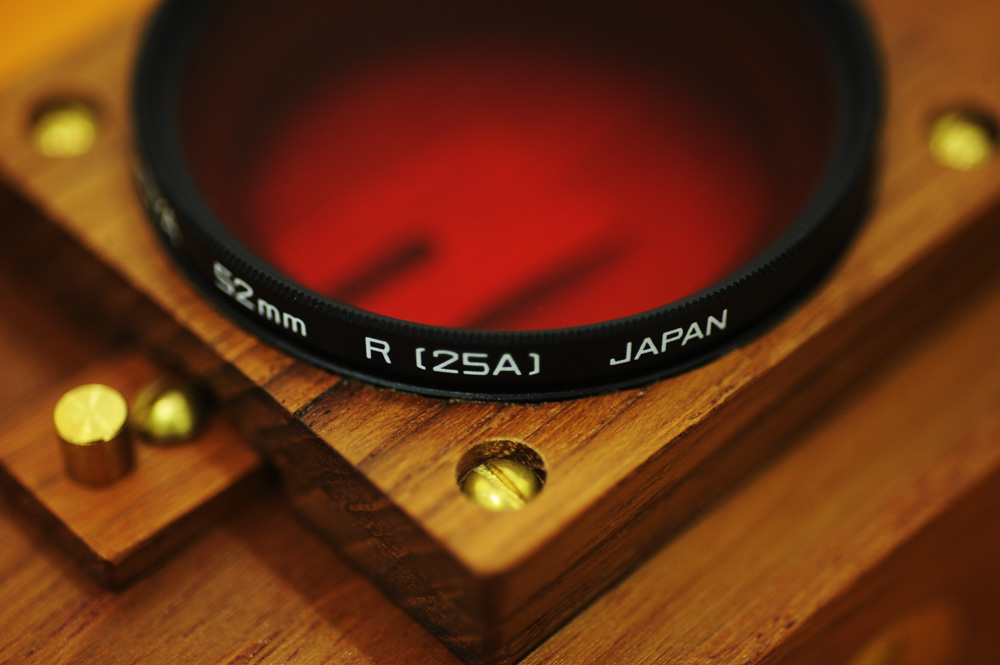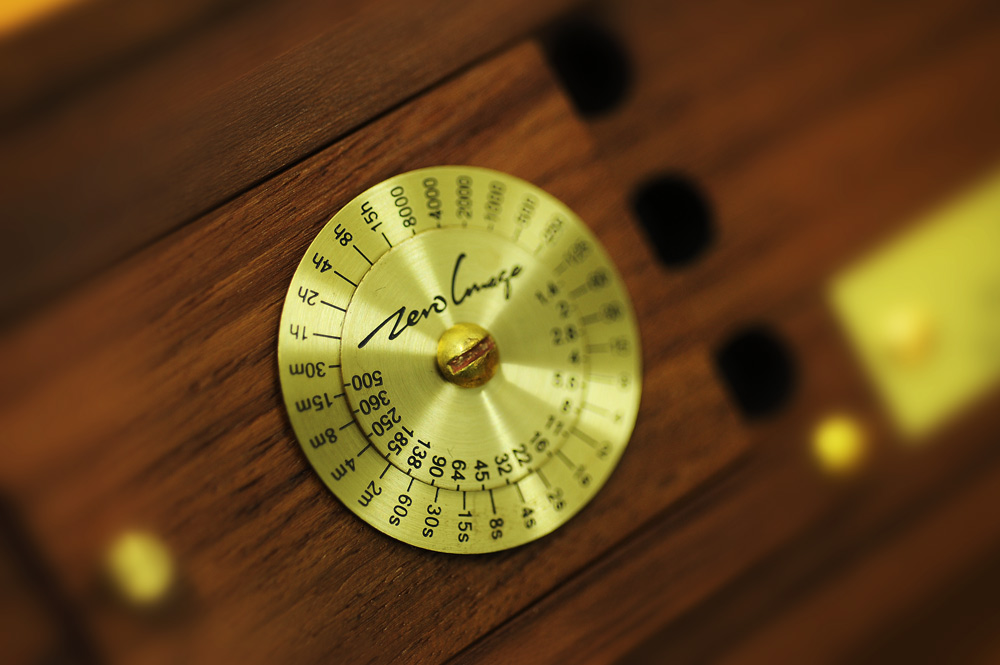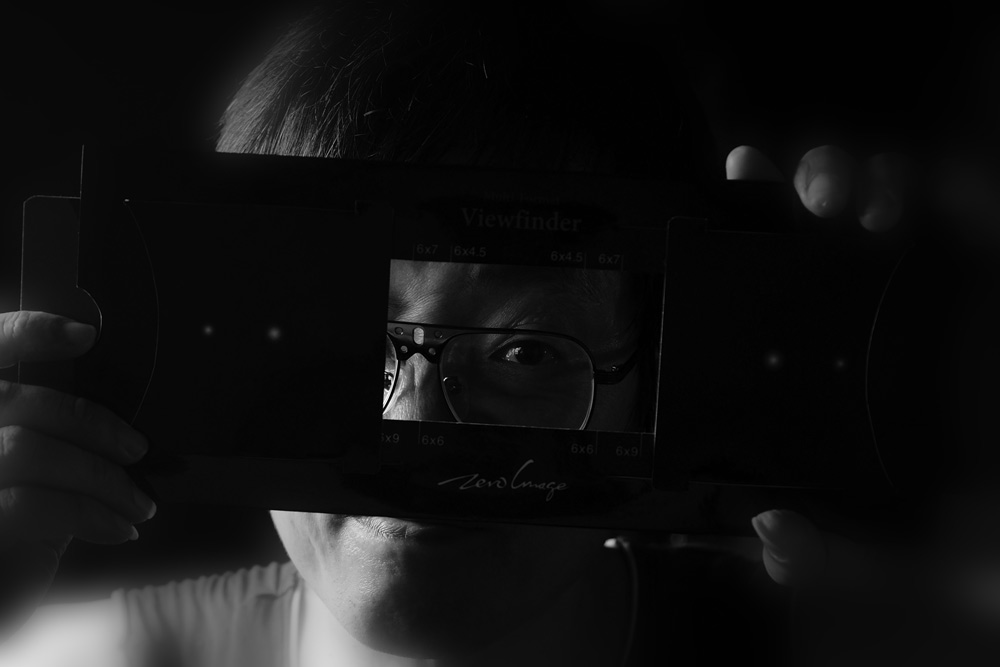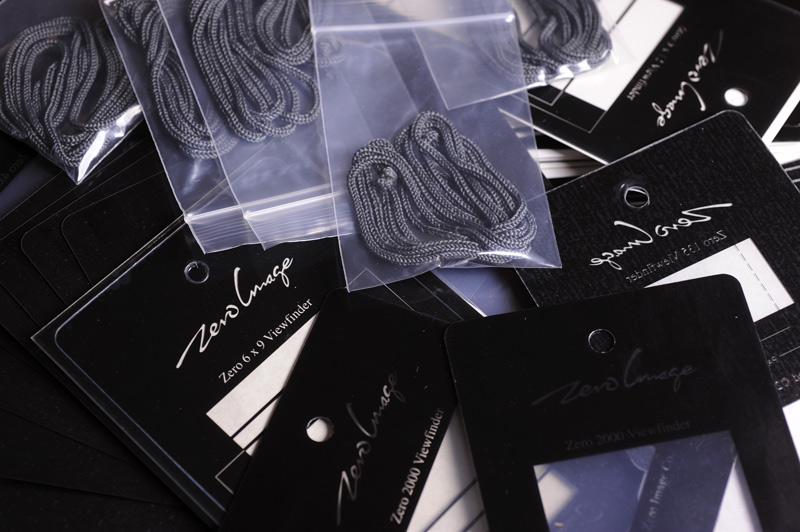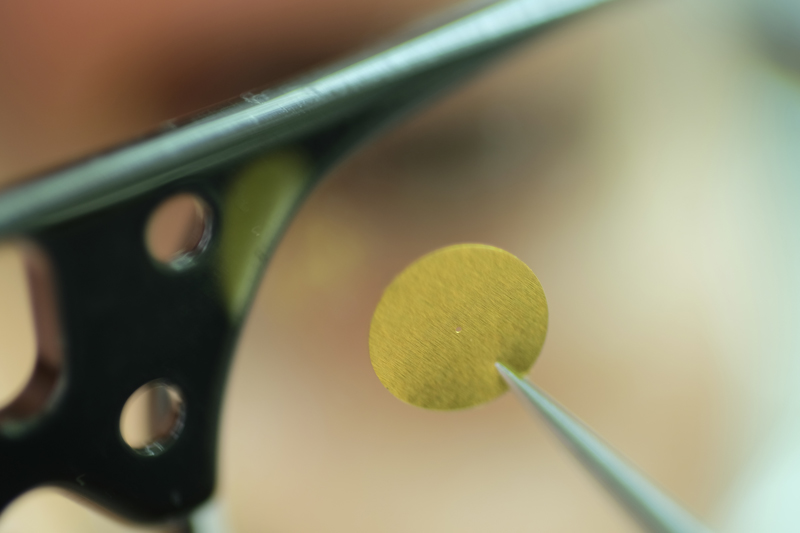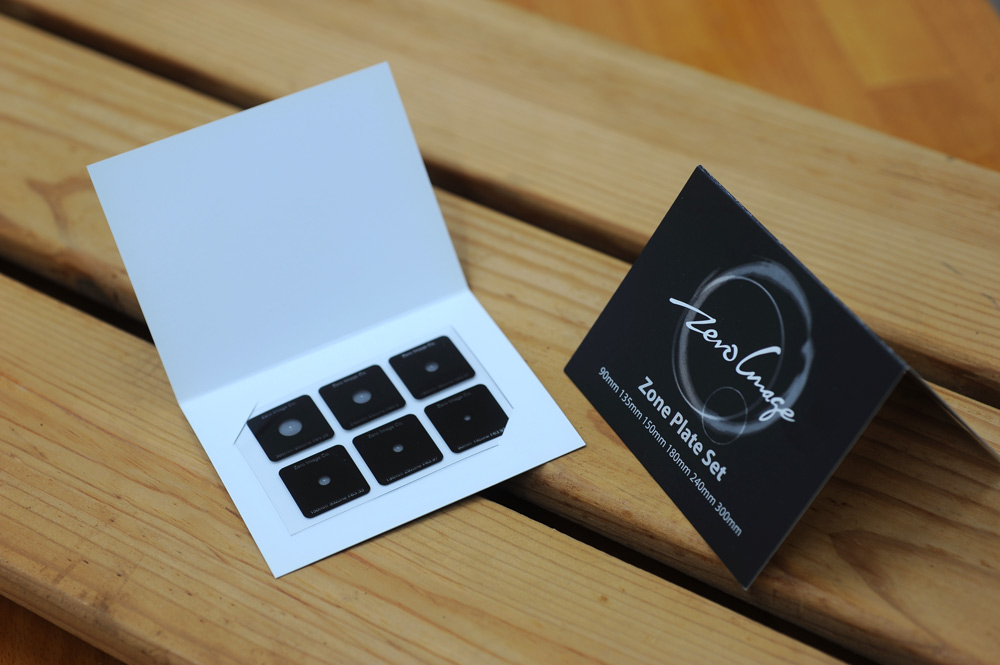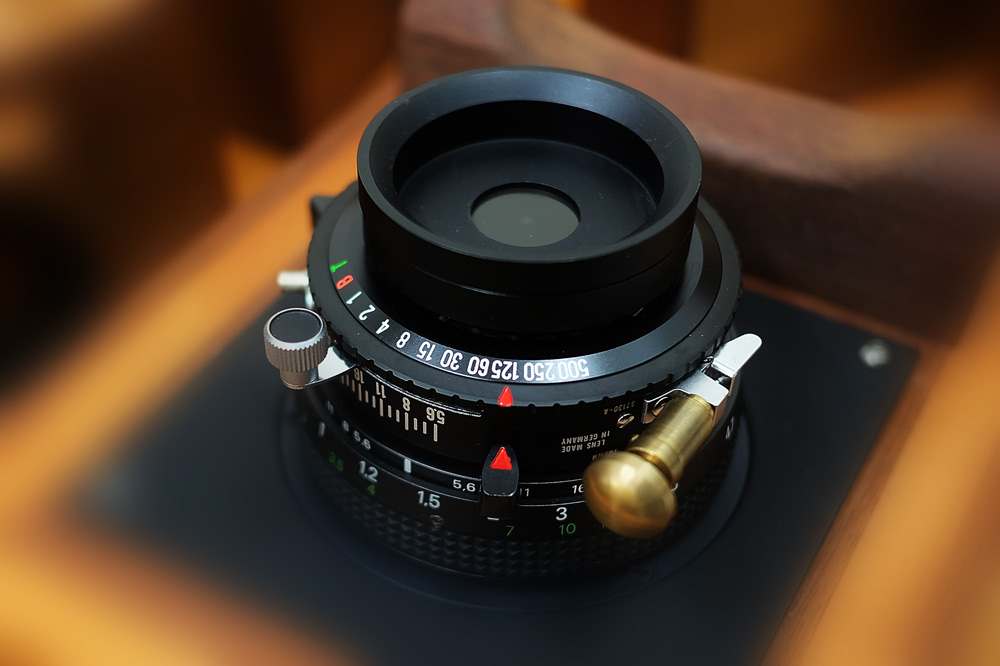 If you enjoy constructing a camera by yourself, or if you want to improve or enrich your own existing camera, our beautifully designed, easy-to-install accessories may provide just the right finishing touches to a special project or a favorite camera. You can buy the accessories alone or together with any of our cameras. We will install it for your or provide you with instruction for installation.
For our traditional series, we have Deluxe package for all our cameras which include most of the accessories show in this section. You may chose our Deluxe camera package so as to save more money.
For our new Back to Nature Series, you can choose the accessories you need, free installation and special discount when ordering with any of our pinhole camera.