Pinhole Camera Made of Dreams and Passion...
Zone Plate Set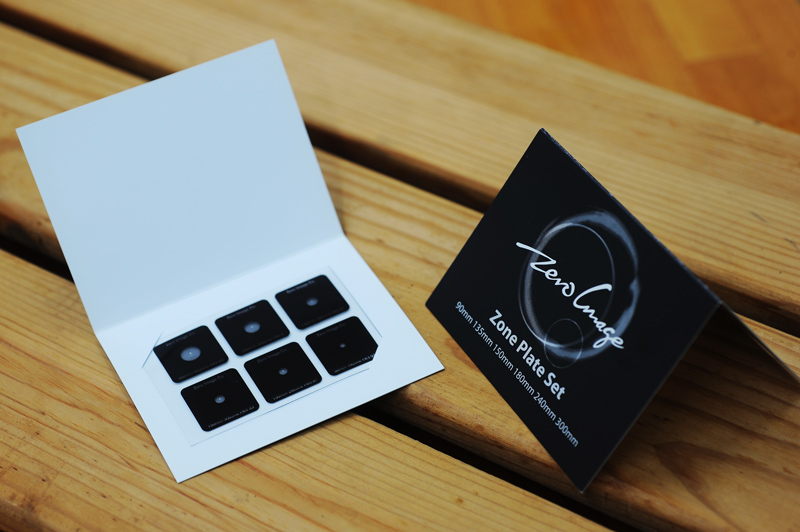 Price: US$80
S&H: FREE
Total: US$80
After doing large amount of experiments and testing, we work out a zone plate set for different focal length with the very best effect. we chose the very best number of zones to get the best result. With this zone plate set you can take zone plate photo from wide angle to tele photo: 90mm, 135mm, 150mm, 180mm, 240mm and 300mm. This zone plate set is special designed for use with our Copal adaptor, simply cut along the edge of the zone plate and it will automatically be centered in the pocket of the copal adaptor. Of course you can use it with any of your camera. If you have no idea what is a zone plate, you may visit our
Zone Plate section
for more information.
SORRY THE COPAL ADAPTOR ALREADY SOLD OUT!!!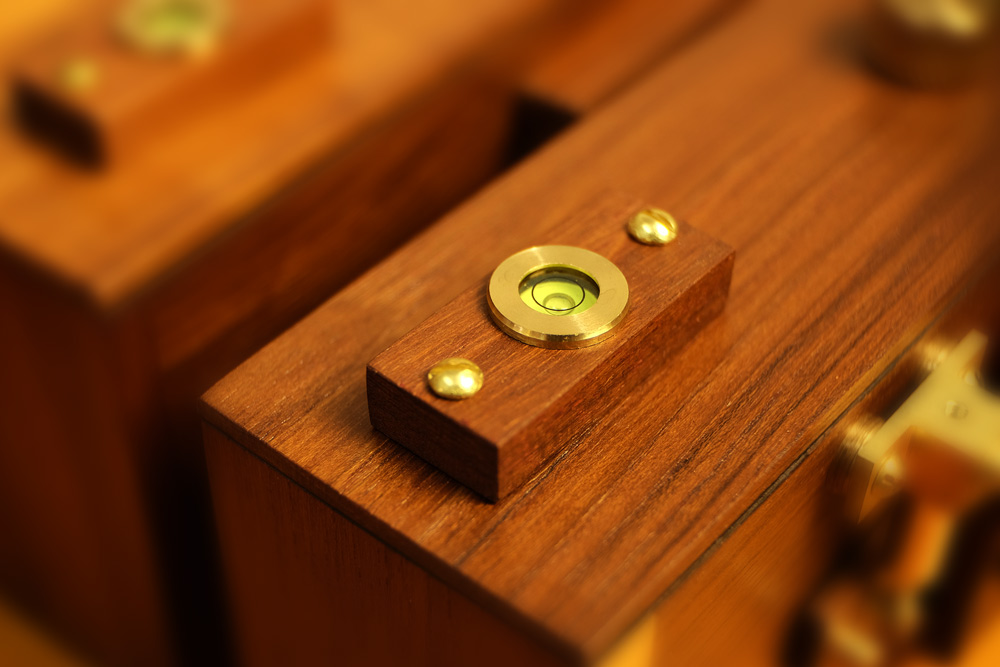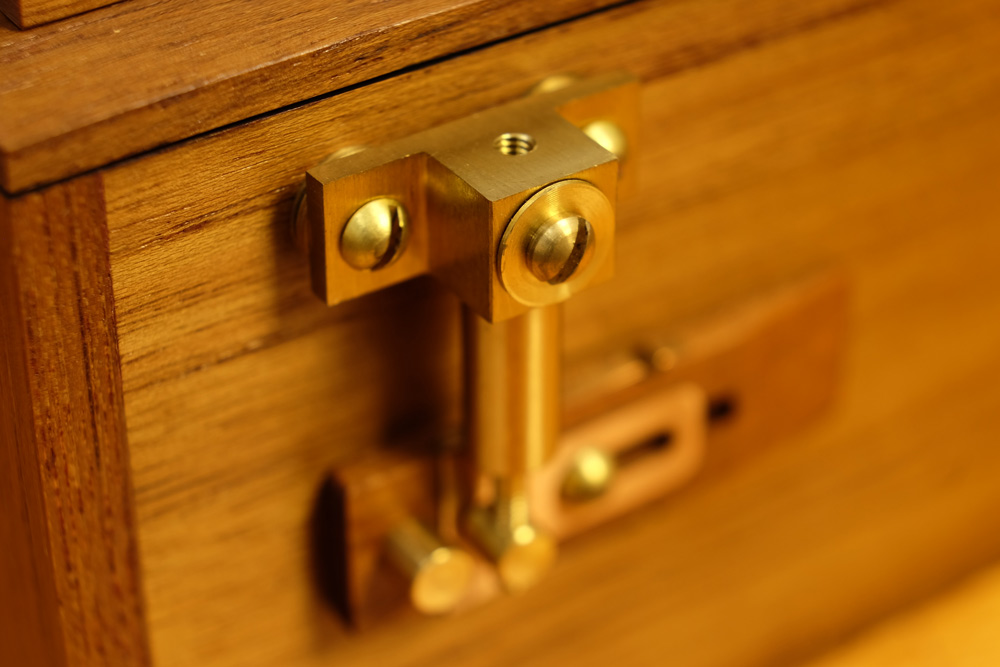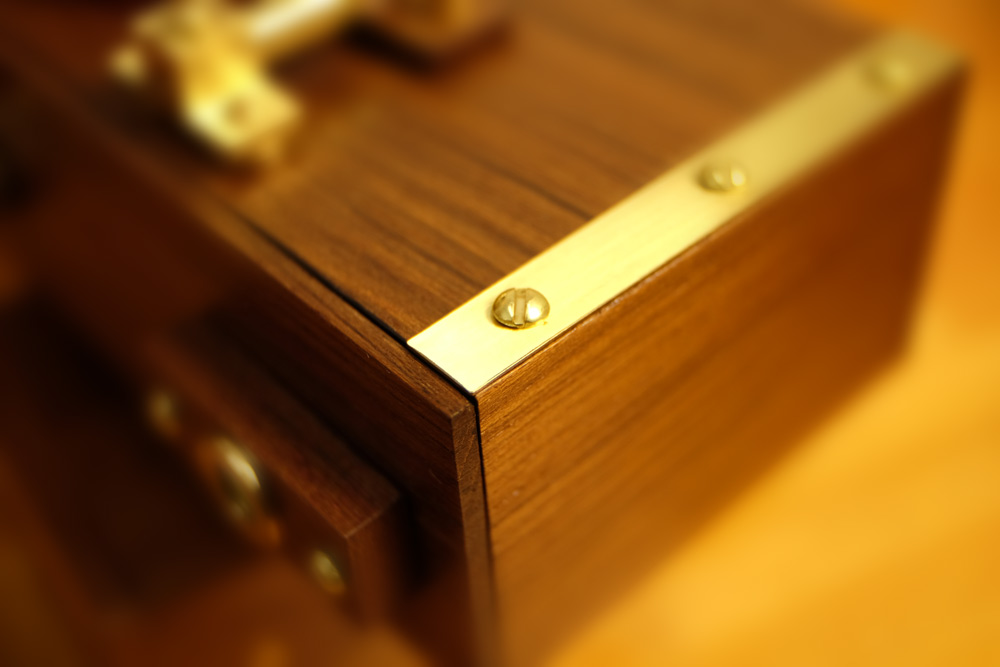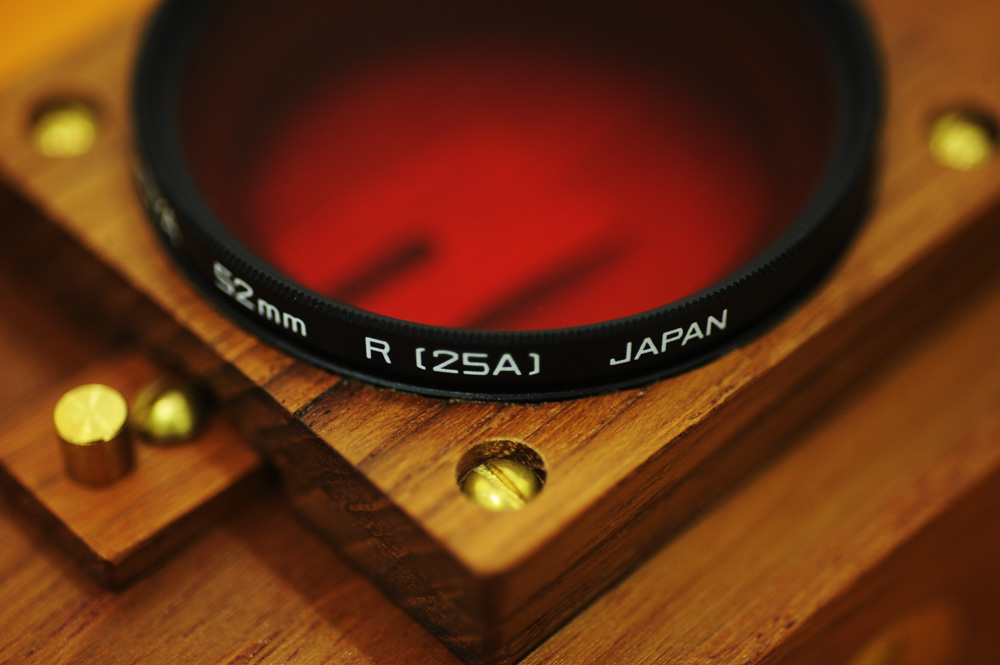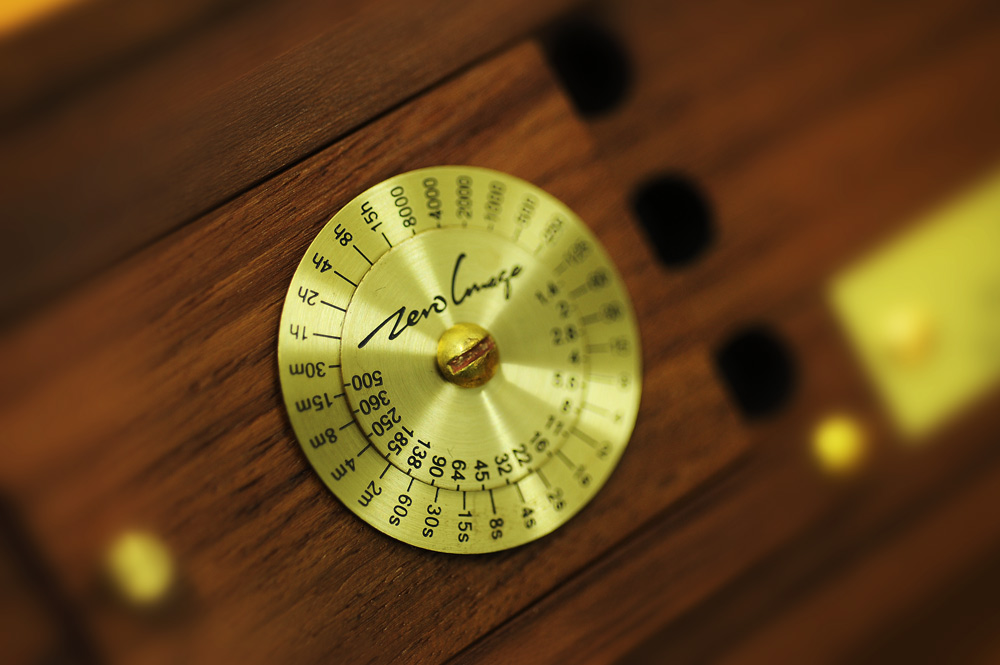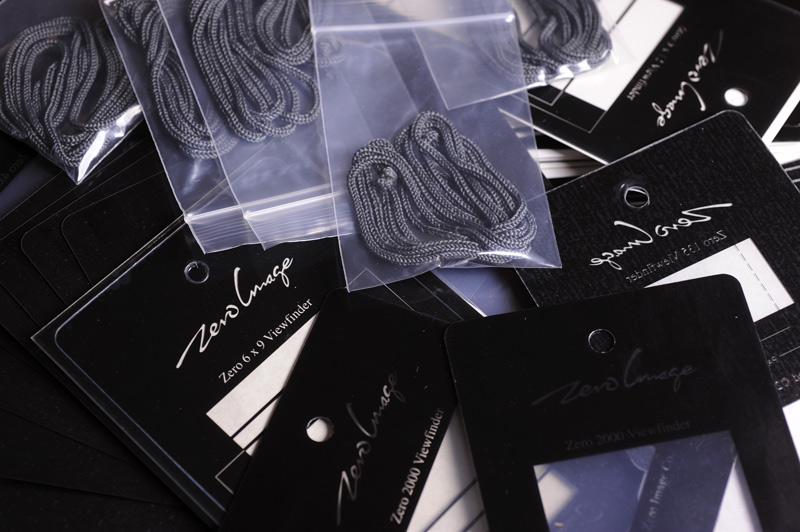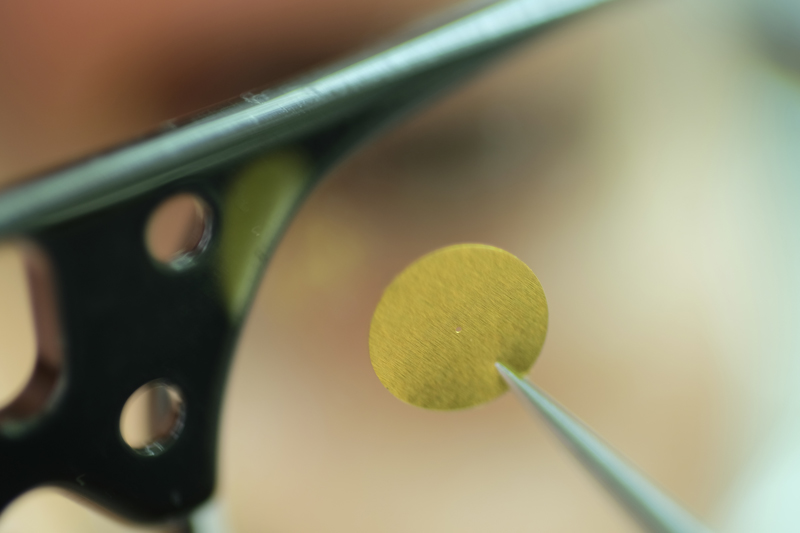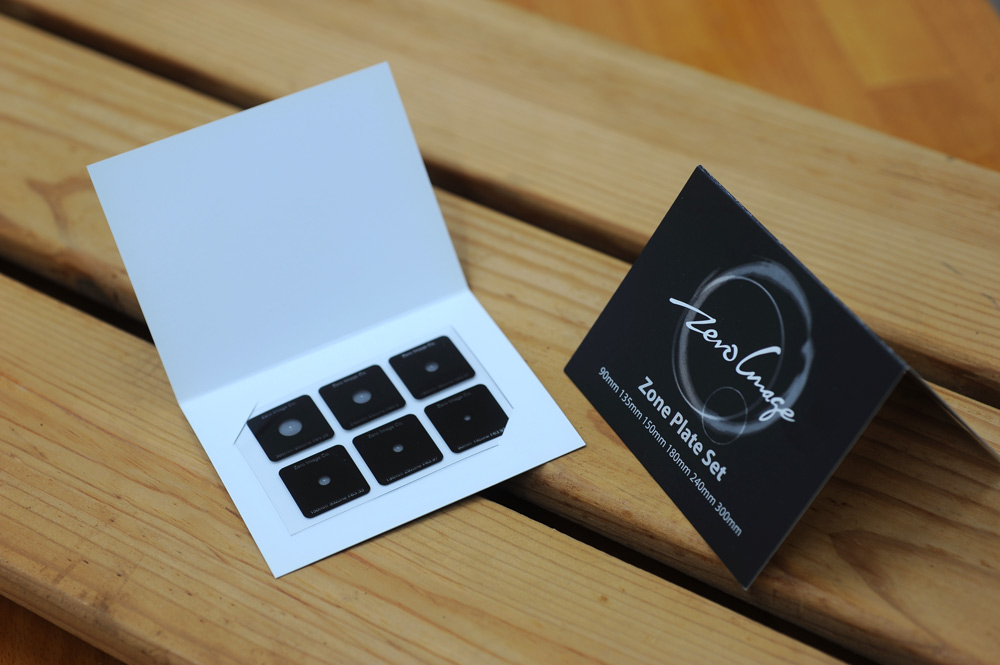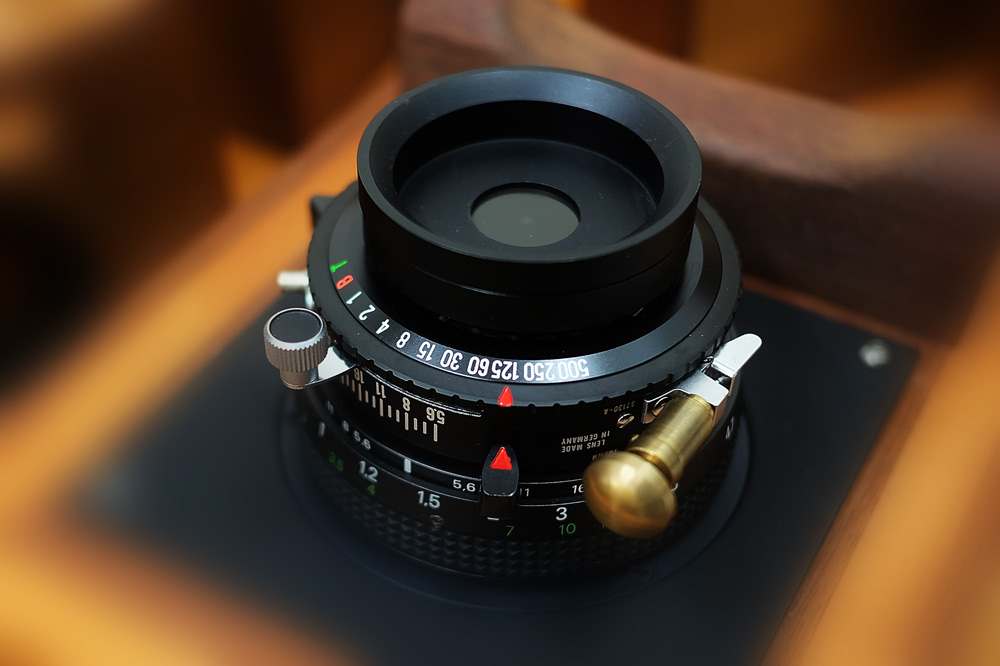 If you enjoy constructing a camera by yourself, or if you want to improve or enrich your own existing camera, our beautifully designed, easy-to-install accessories may provide just the right finishing touches to a special project or a favorite camera. You can buy the accessories alone or together with any of our cameras. We will install it for your or provide you with instruction for installation.
For our traditional series, we have Deluxe package for all our cameras which include most of the accessories show in this section. You may chose our Deluxe camera package so as to save more money.
For our new Back to Nature Series, you can choose the accessories you need, free installation and special discount when ordering with any of our pinhole camera.